INSPIRING CHANGE FOR BEARS
#unbearable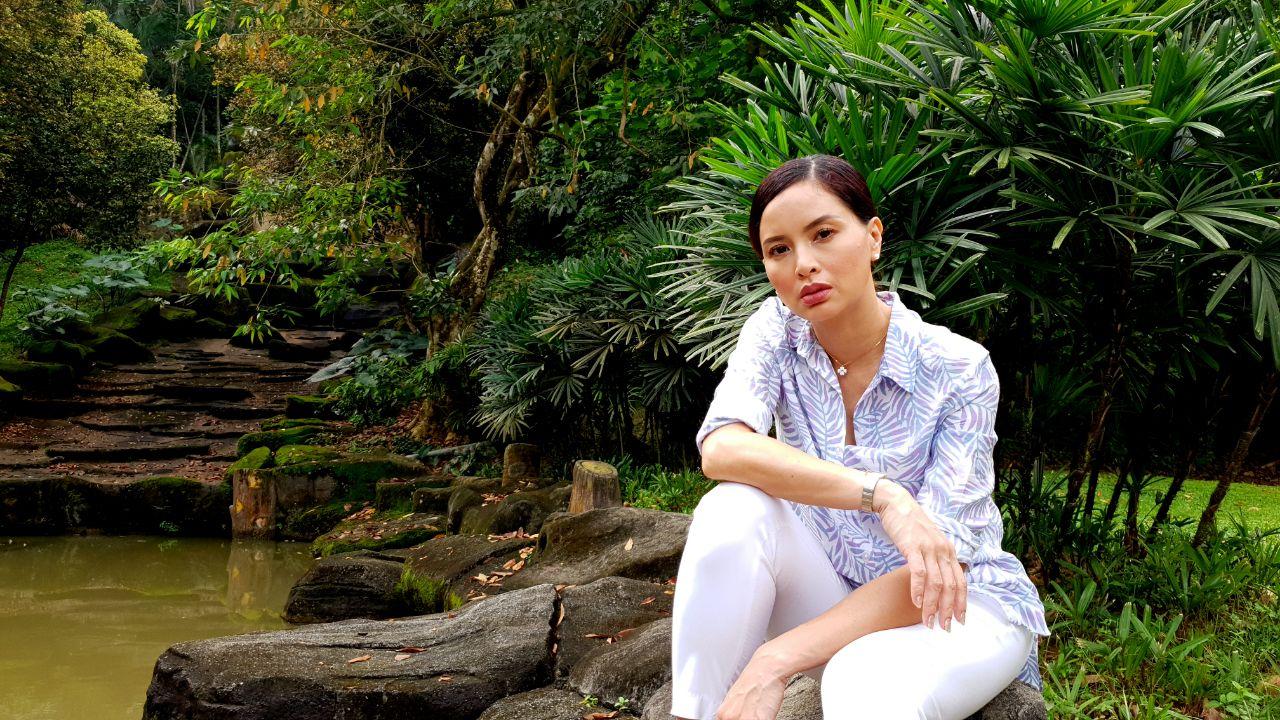 together, we can end this
We are proud to have Daphne Iking, Joanne Kam, and Amber Chia join our #unbearable campaign to inspire positive change for bears. Together, we must end the illegal trade in bears, and their parts and derivatives in Malaysia.
be part of a positive change
for bears
1. Choose not to buy or consume bear-based traditional medicines.
2. Report wildlife crimes to the MYCAT Wildlife Crime Hotline 019 356 4194.
#unbearable #bears #Malaysia #endingbeartrade #wildlifecrime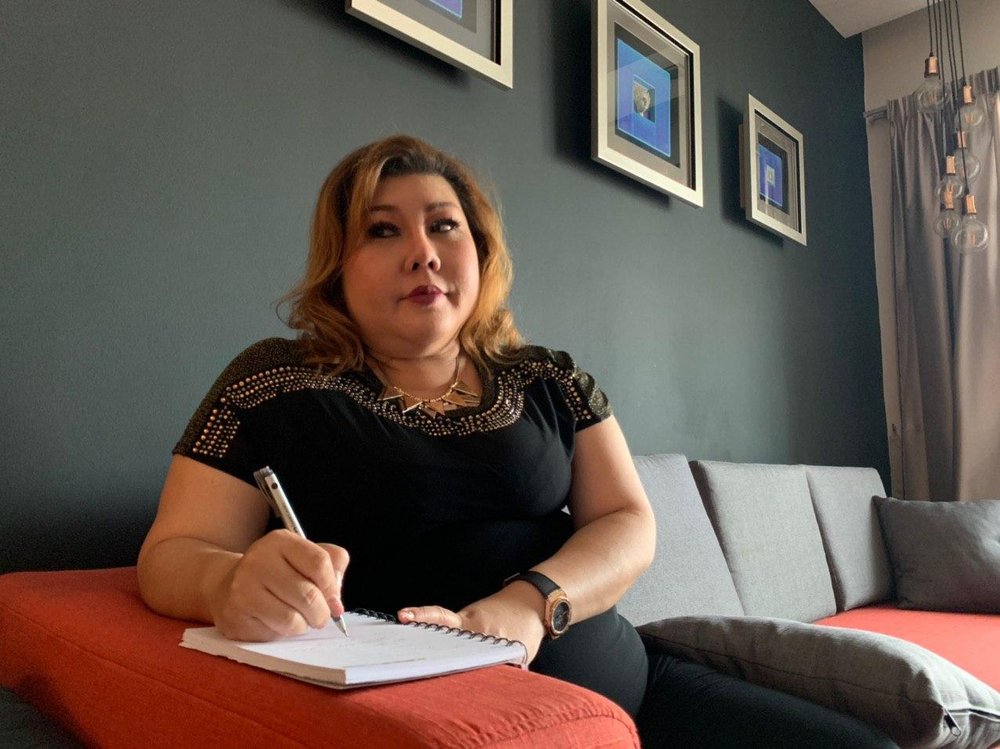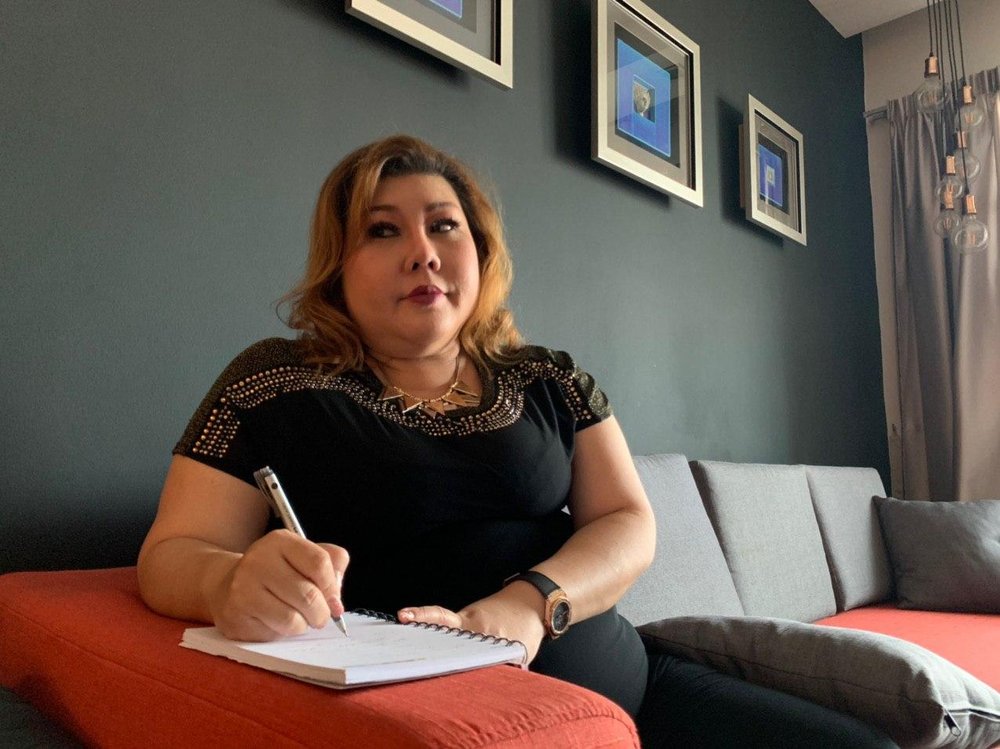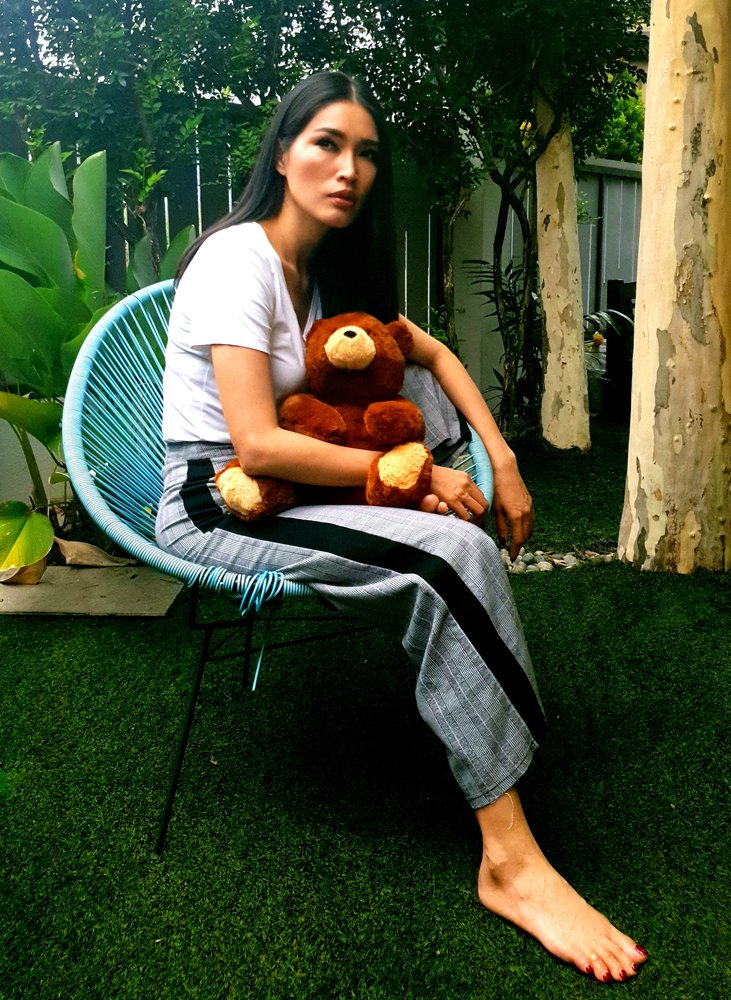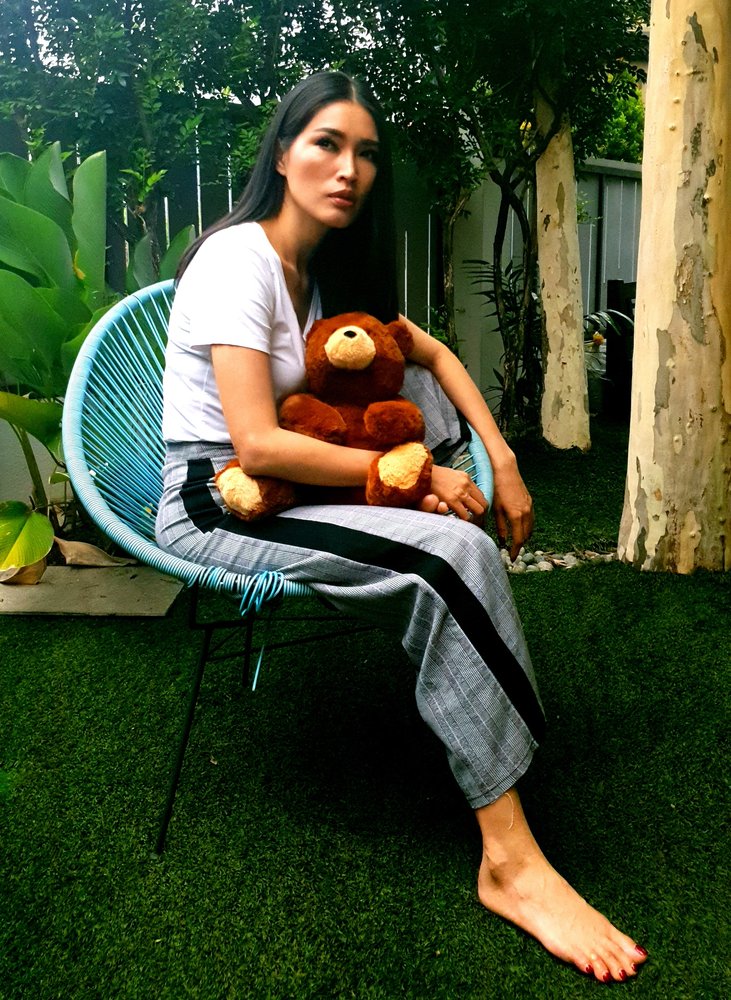 HELP SPREAD THE WORD
#unbearable
Download your poster to spread the word and help bring an end to this #unbearable trade.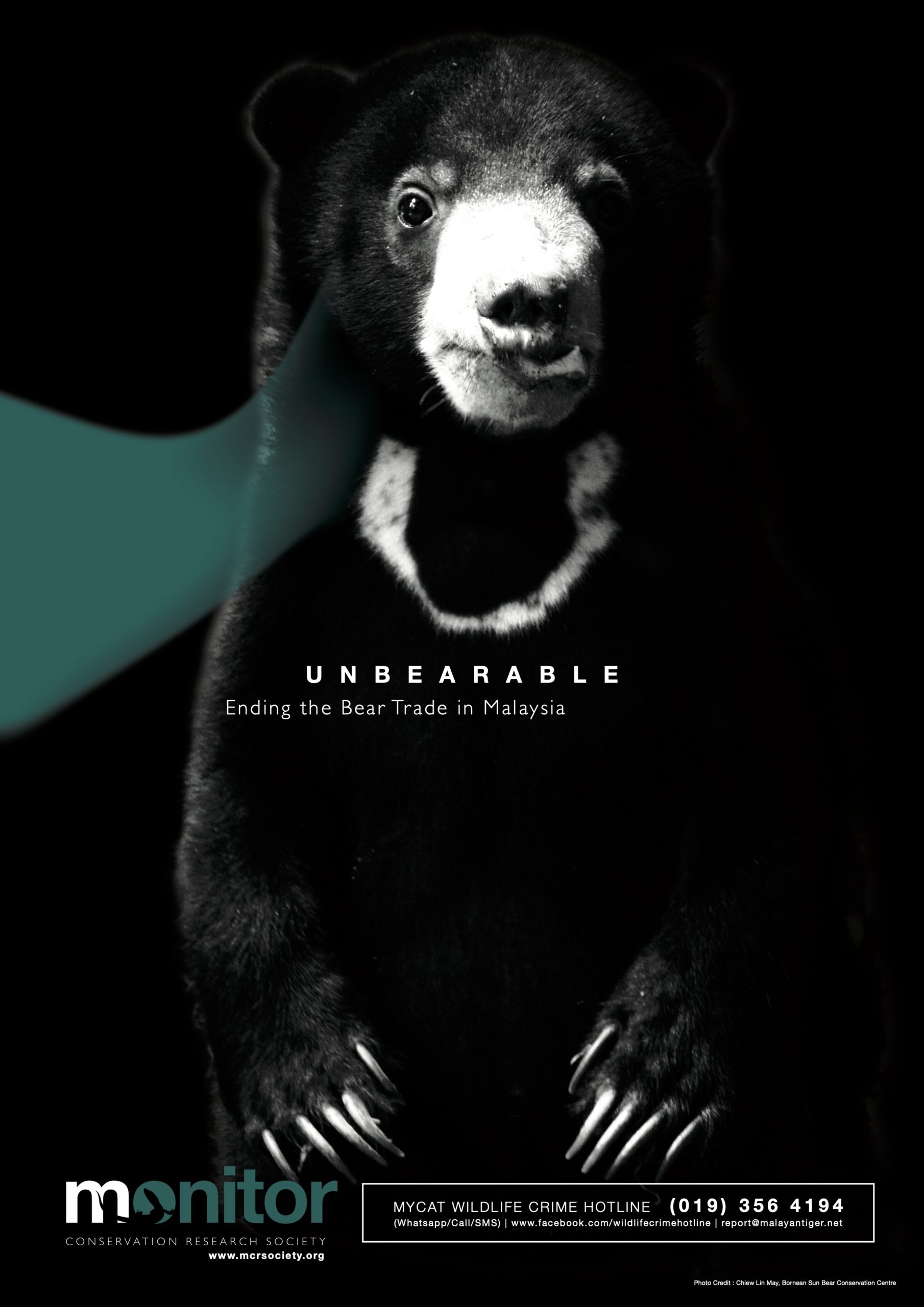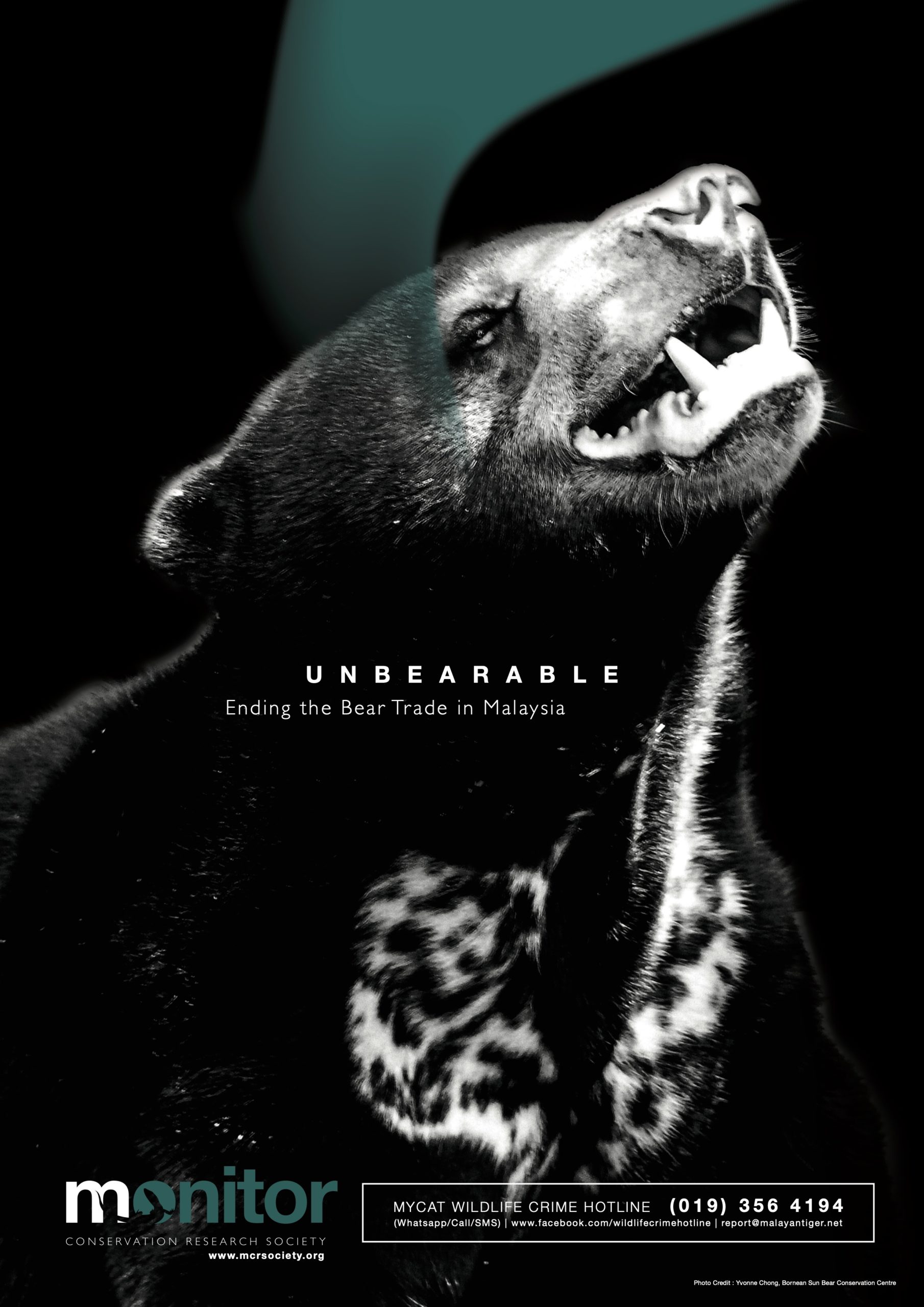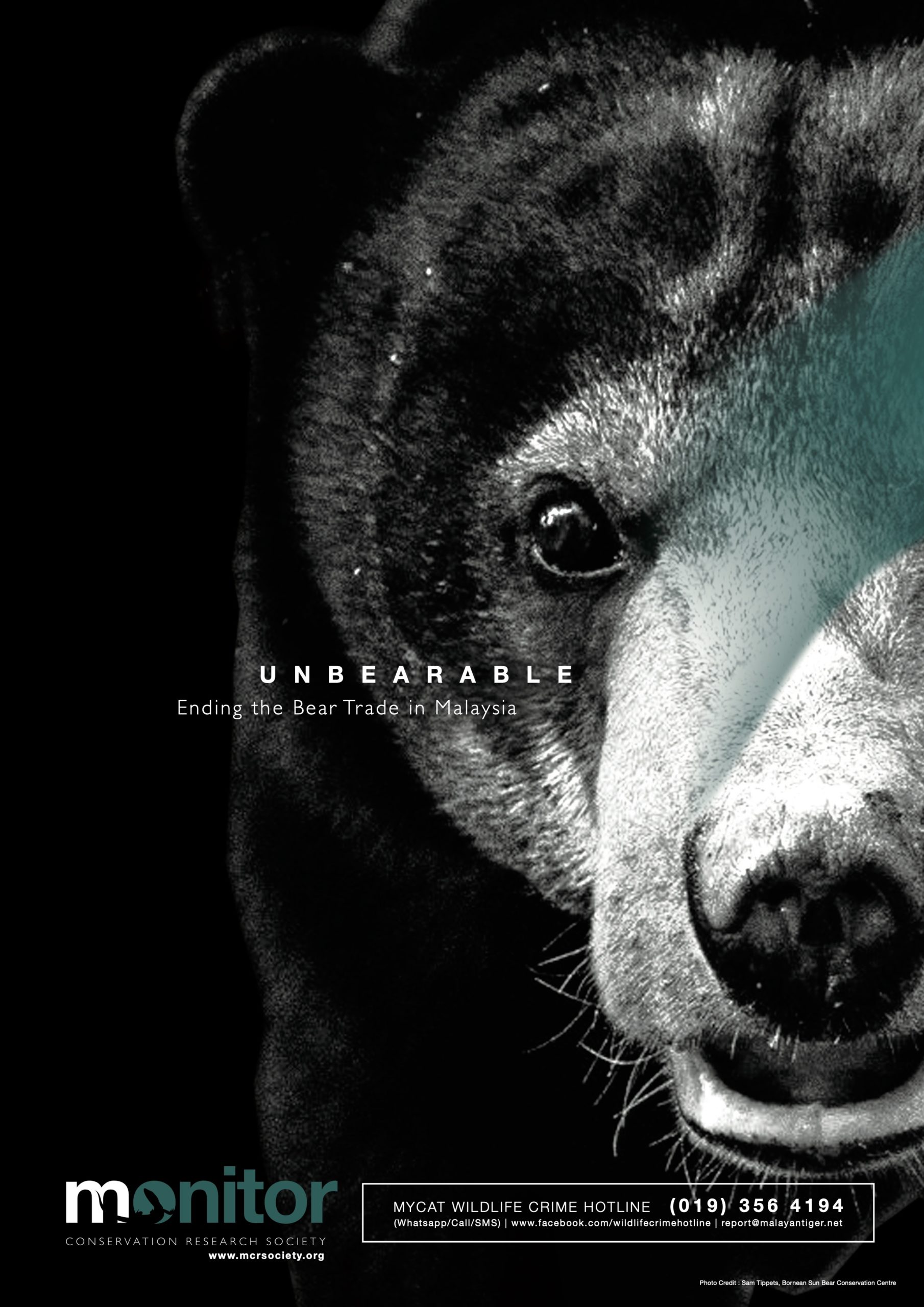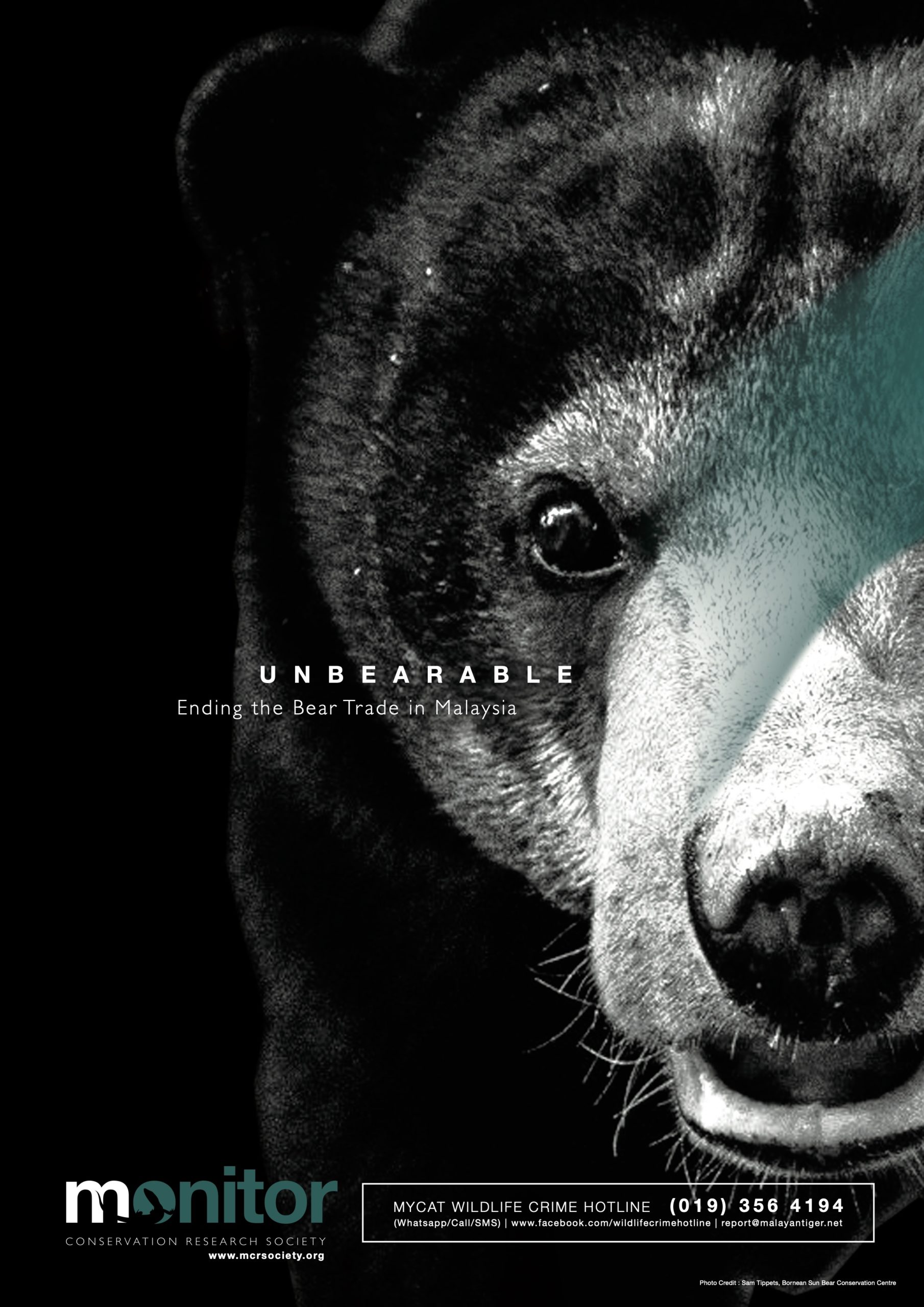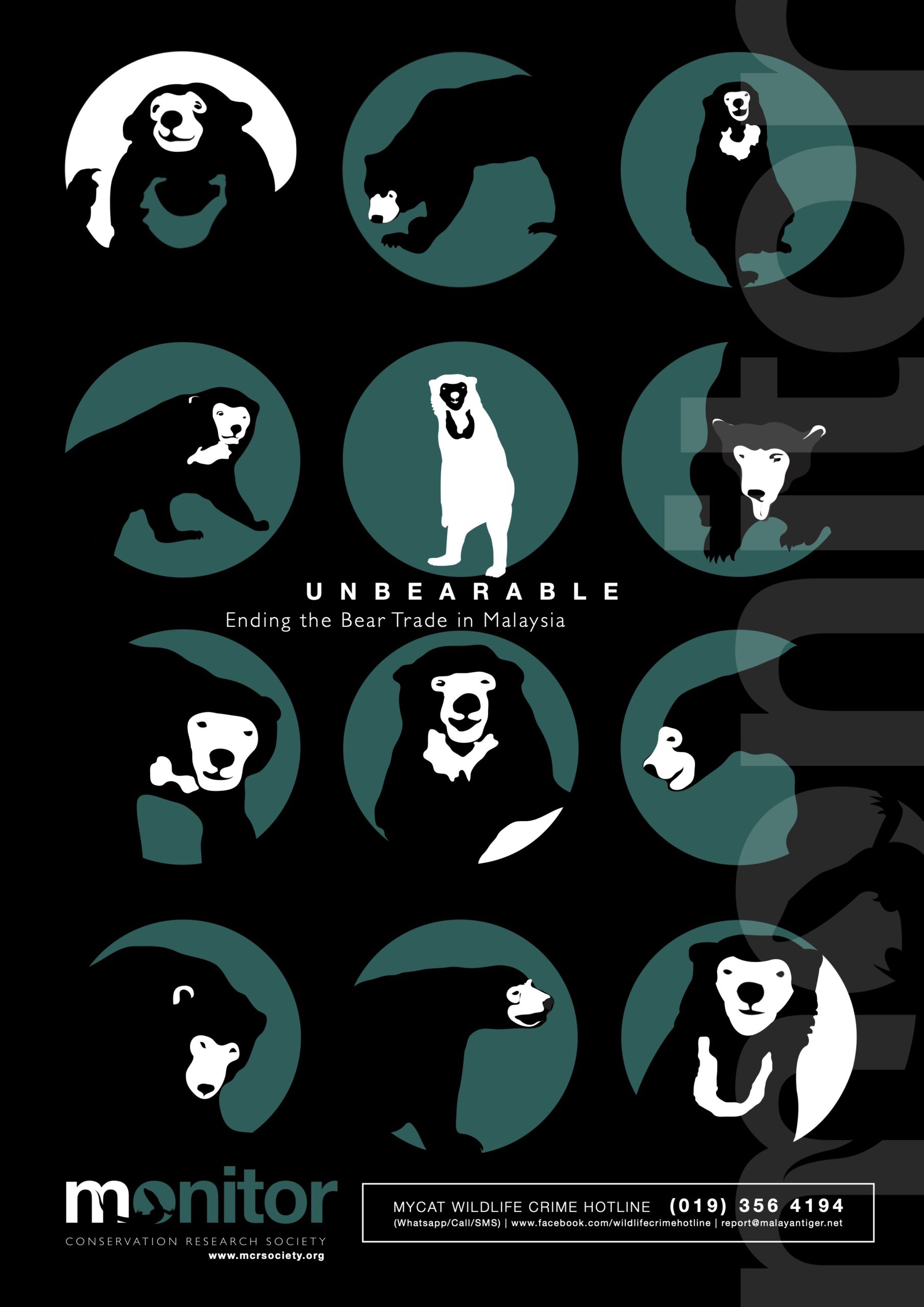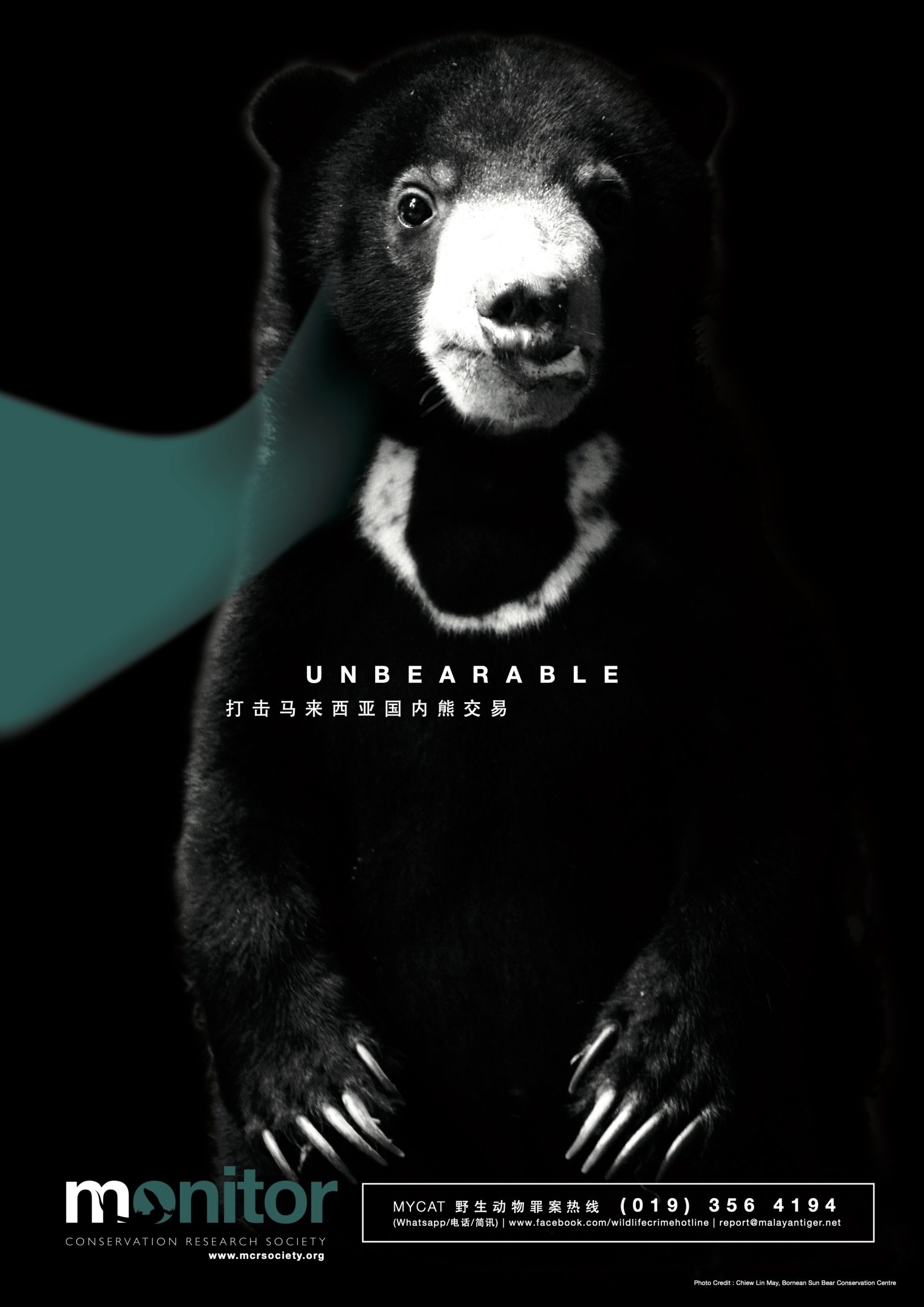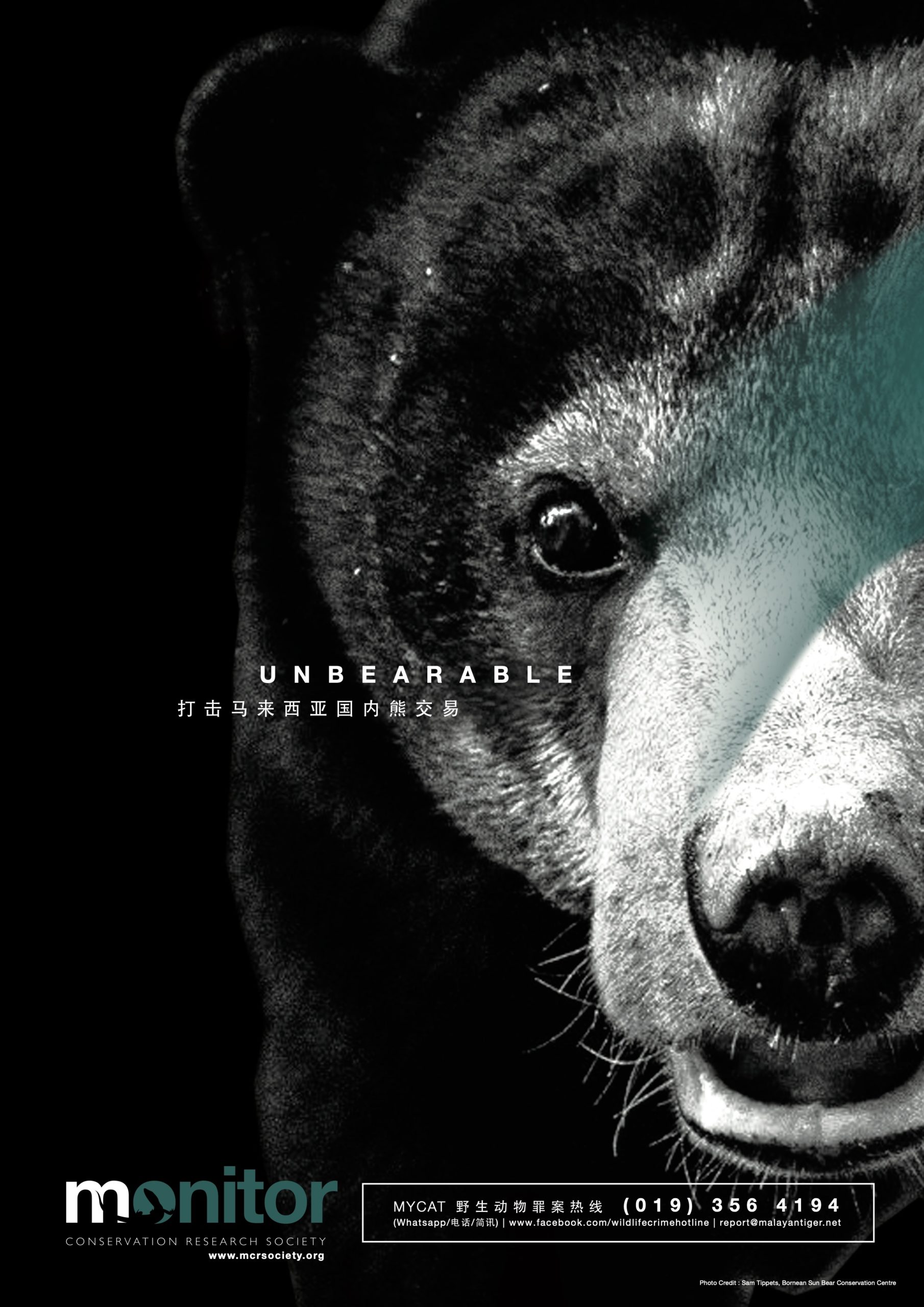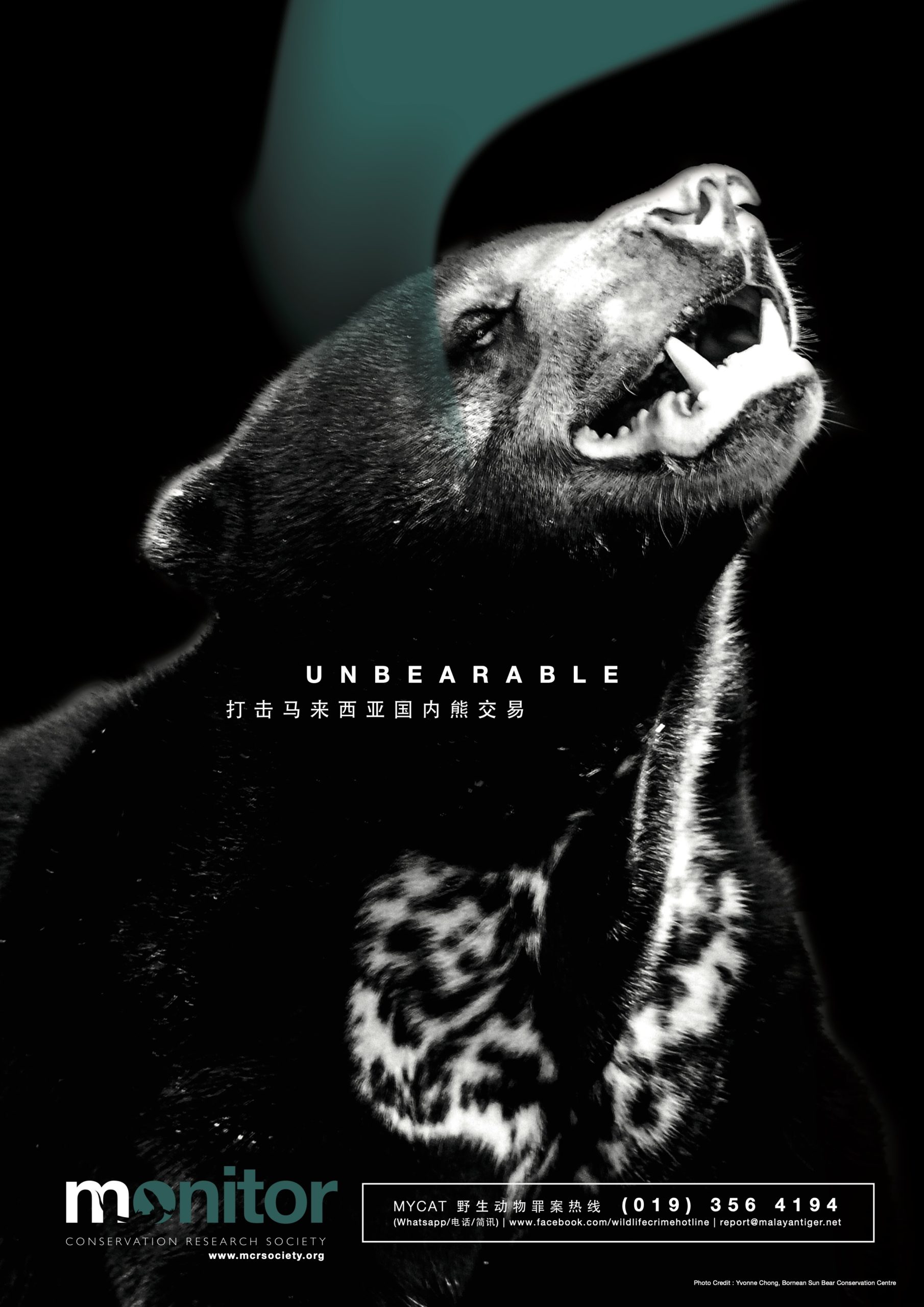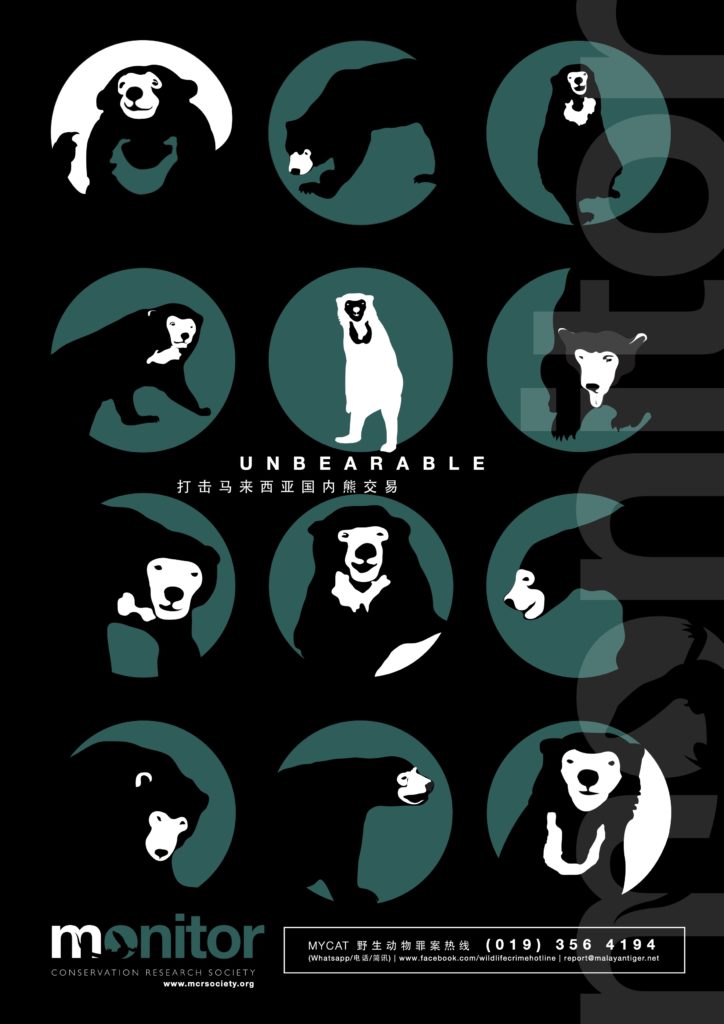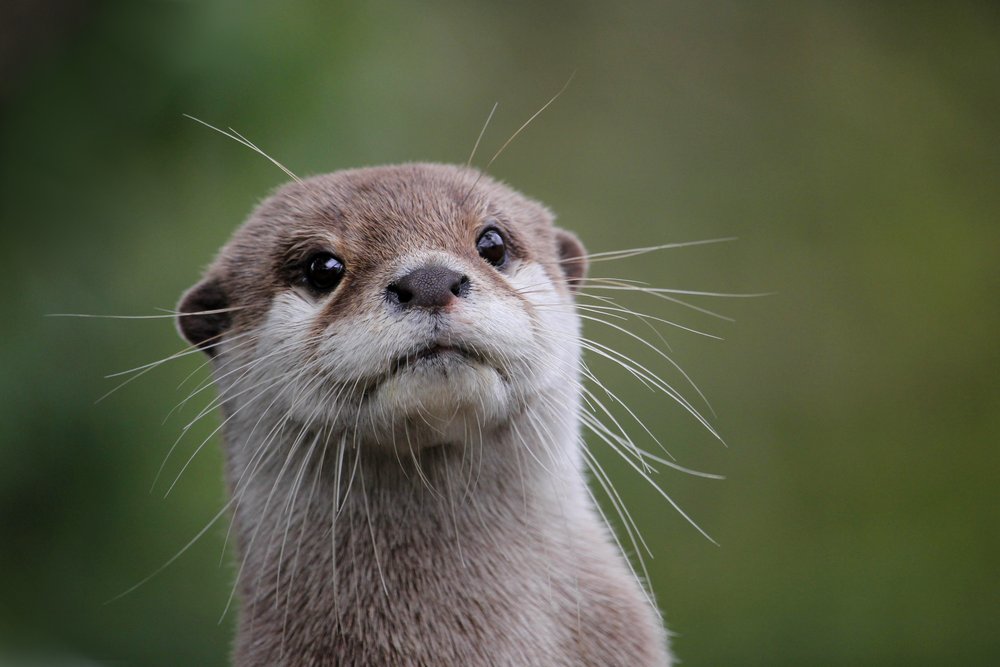 How you can help

Please consider making a donation to support this crucial work for wildlife.