Donate to our North American songbird campaign
Support our work to end the illegal and unsustainable trade in native North American songbirds in the EU. Some songbirds found in the wilds of North America end up in cages in other parts of the world, including the EU. To tackle this little-known issue, research to support enforcement and educate consumers is needed.
Donate to support investigations into the trade of North American songbirds in the EU, looking at the kind and quantities of songbirds in trade and the smuggling routes used, focusing on Belgium, Germany and the Netherlands.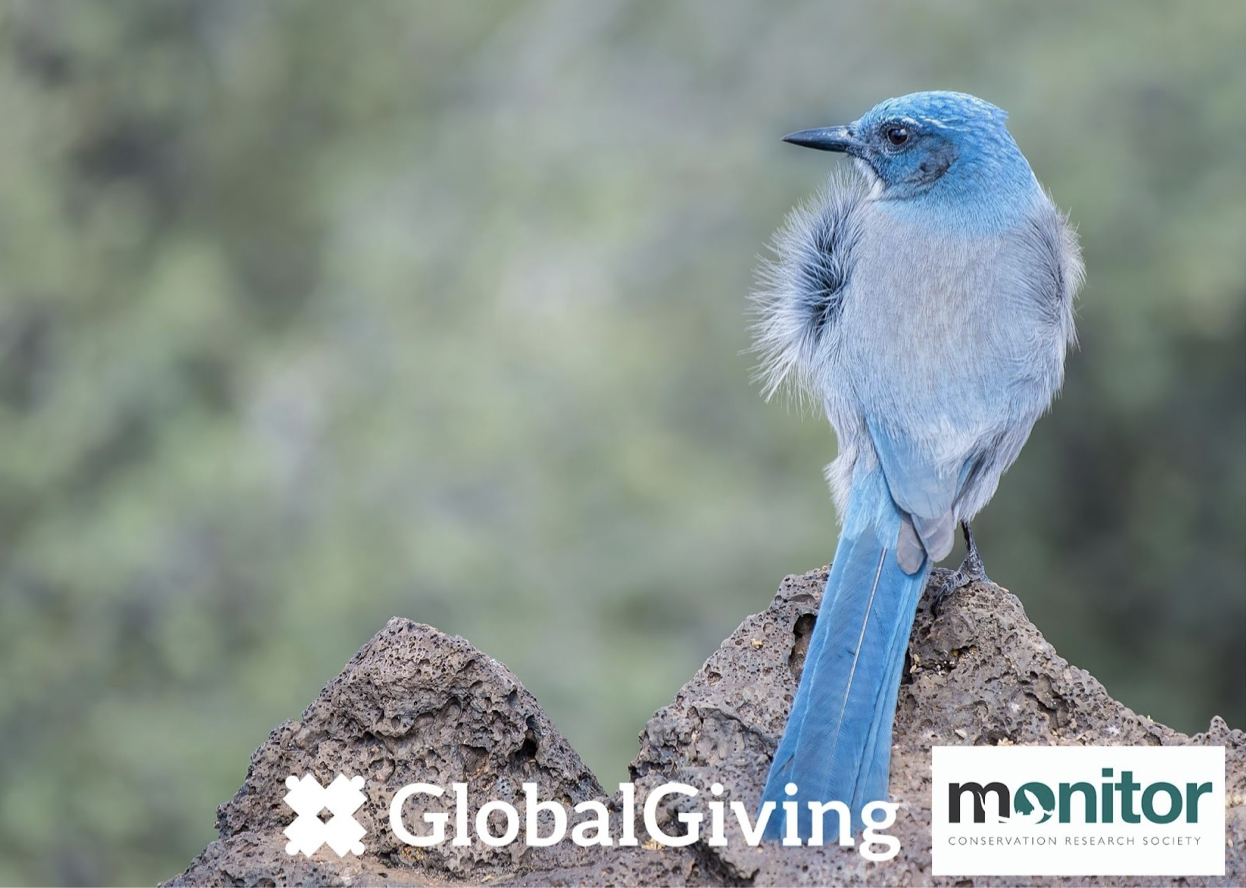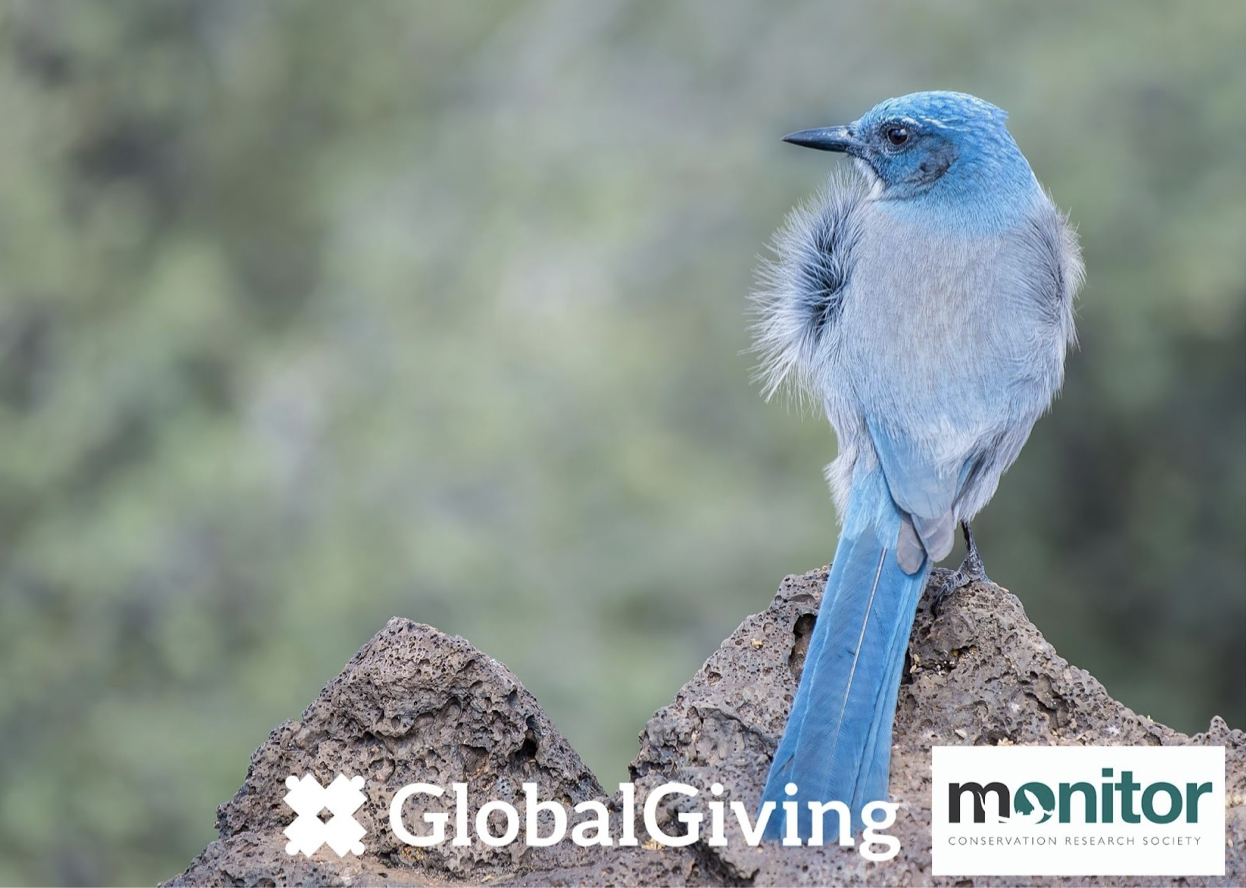 Our work would be impossible without the support of our donors and partners. Your contribution enables us to carry out invaluable research into issues and species that would otherwise escape attention.