Donate to our Combating Otter Trafficking Campaign

Otters in Vietnam and other parts of Asia are at grave risk from extinction from poaching and illegal trade. Otter pups are especially targeted for the exotic pet market, conveniently facilitated by social media platforms. Otters are also killed for their fur to make coats and hats, and other parts used as ingredients in traditional medicines. Please donate to support our efforts to end otter trafficking in Vietnam.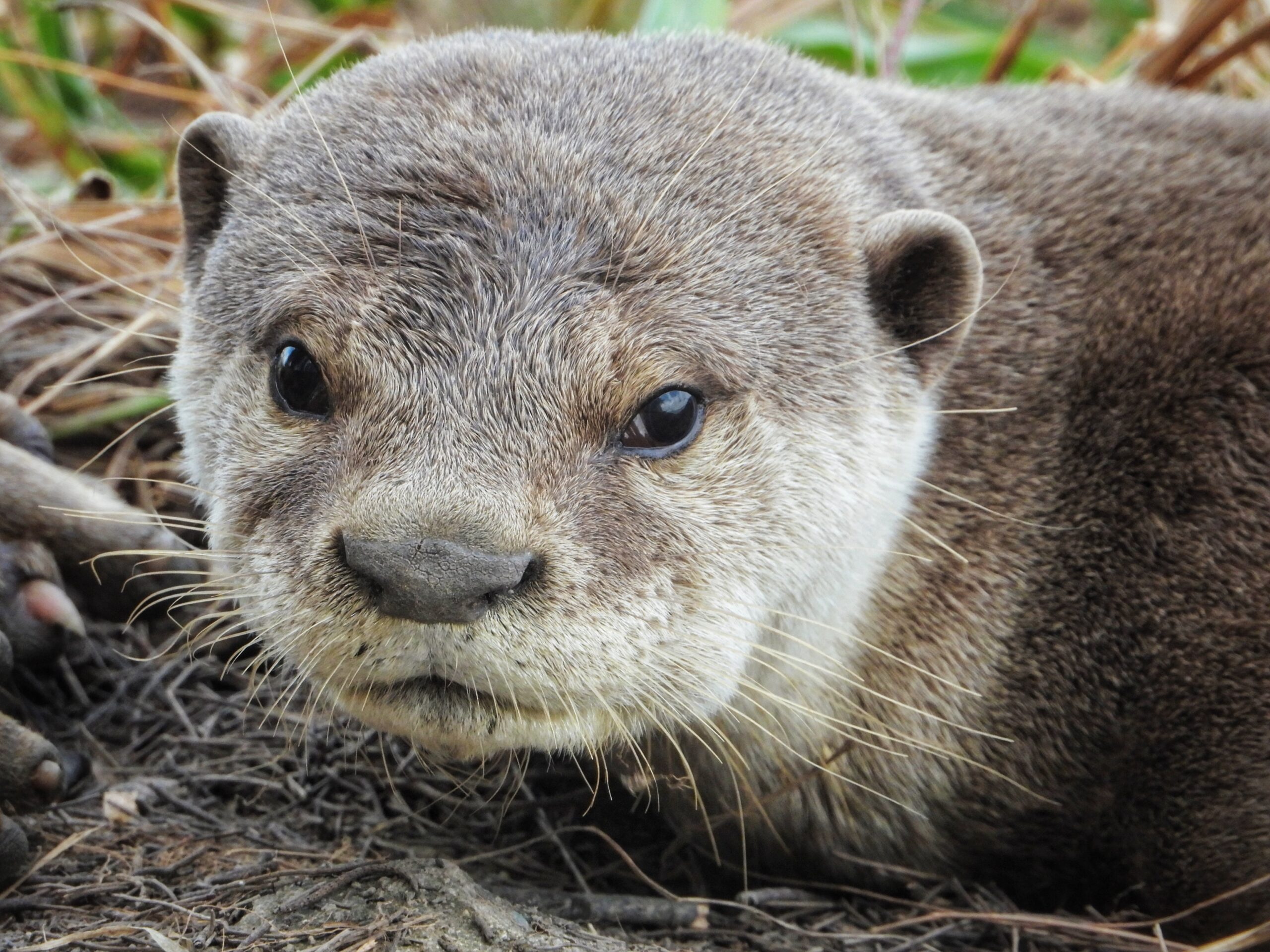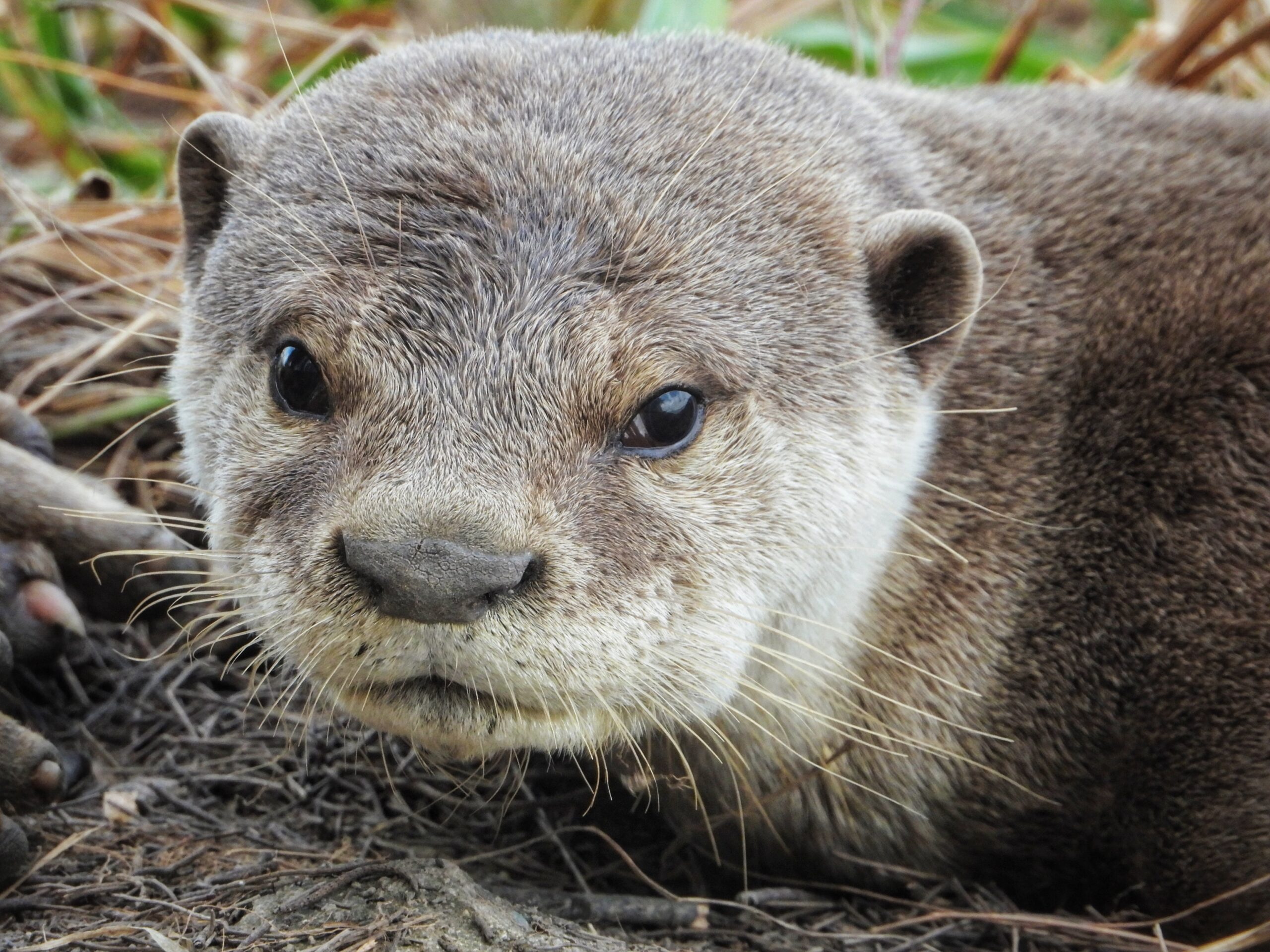 Our work would be impossible without the support of our donors and partners. Your contribution enables us to carry out invaluable research into issues and species that would otherwise escape attention.