Trade in bears in Lao People's Democratic Republic
Full citation: Gomez, L. and Shepherd, Chris R. (2018). Trade in bears in Lao PDR with observations from market surveys and seizure data. Global Ecology and Conservation 15 (2018) e00415.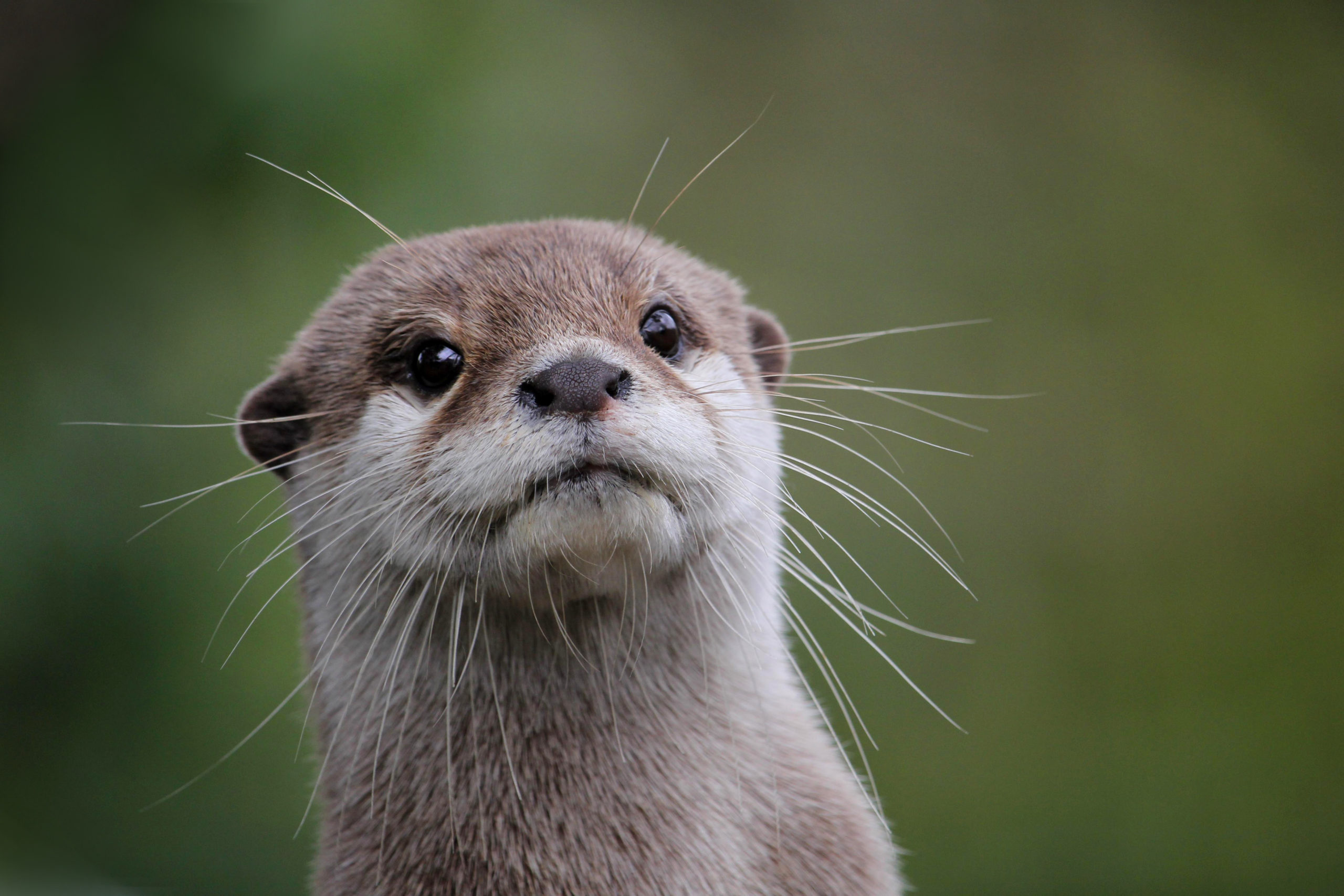 How you can help

Please consider making a donation to support this crucial work for wildlife.