Monitor
The Complexity of Wildlife Trade: Uncovering the Lesser-Known Issues and Species
We are delighted to present you with our 2022 Annual Report. Monitor is inspired by the progress made towards our conservation goals in this time of biodiversity crisis and we are motivated to make greater strides in the future.
Thank you for your support.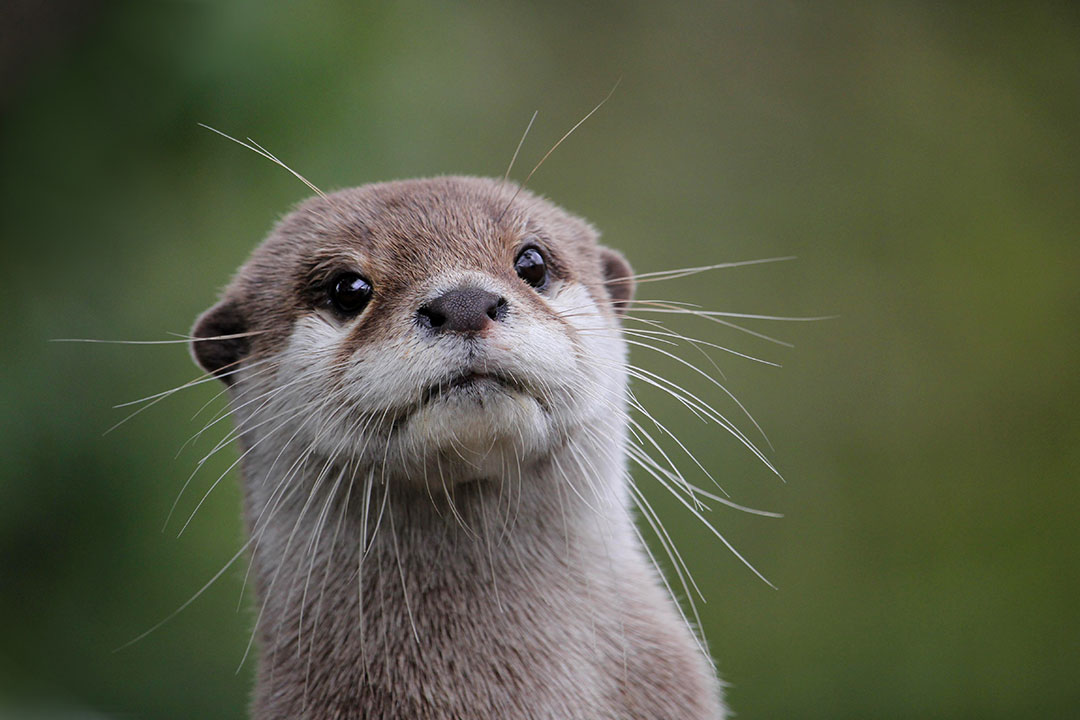 How you can help

Please consider making a donation to support this crucial work for wildlife.