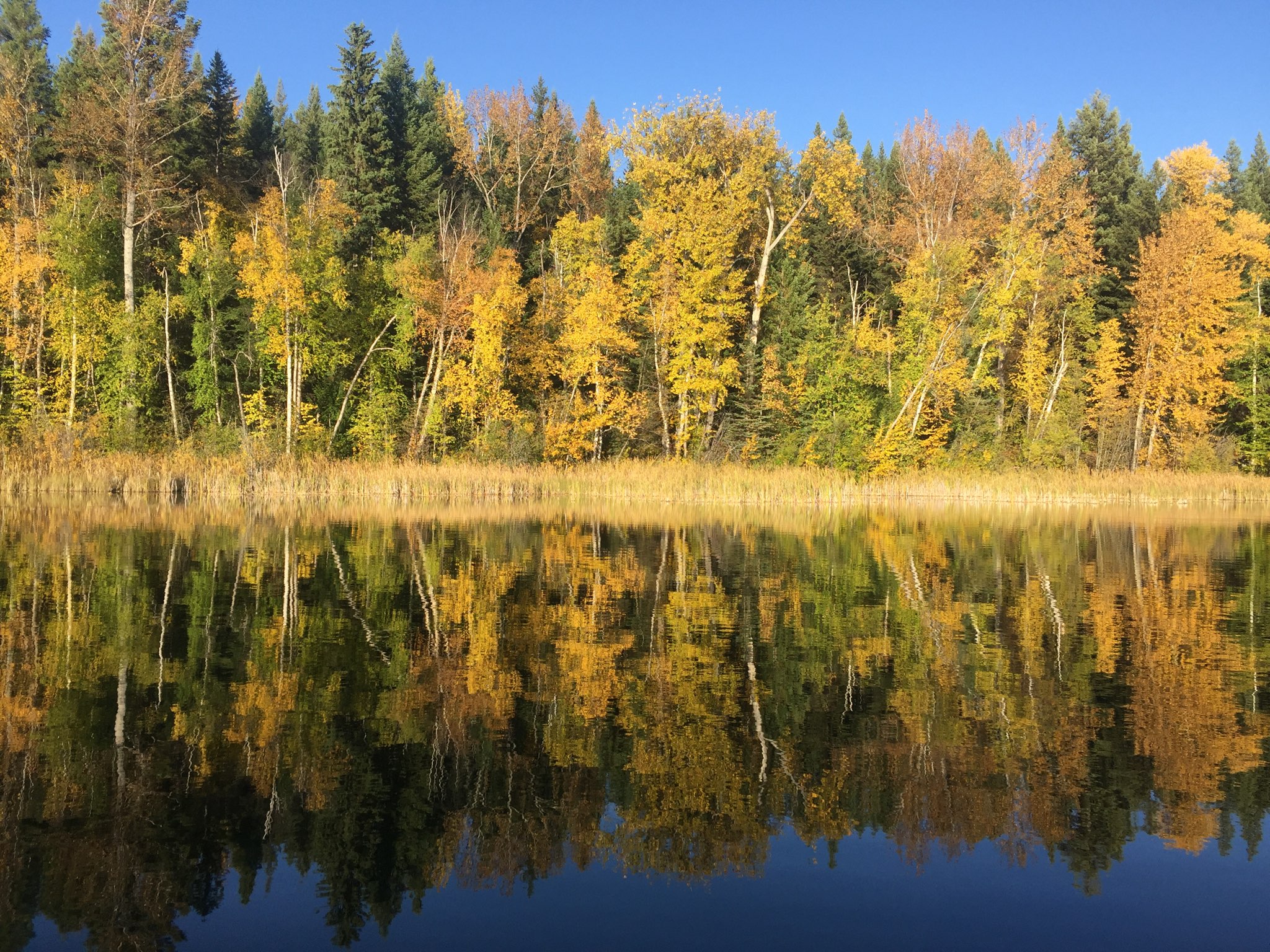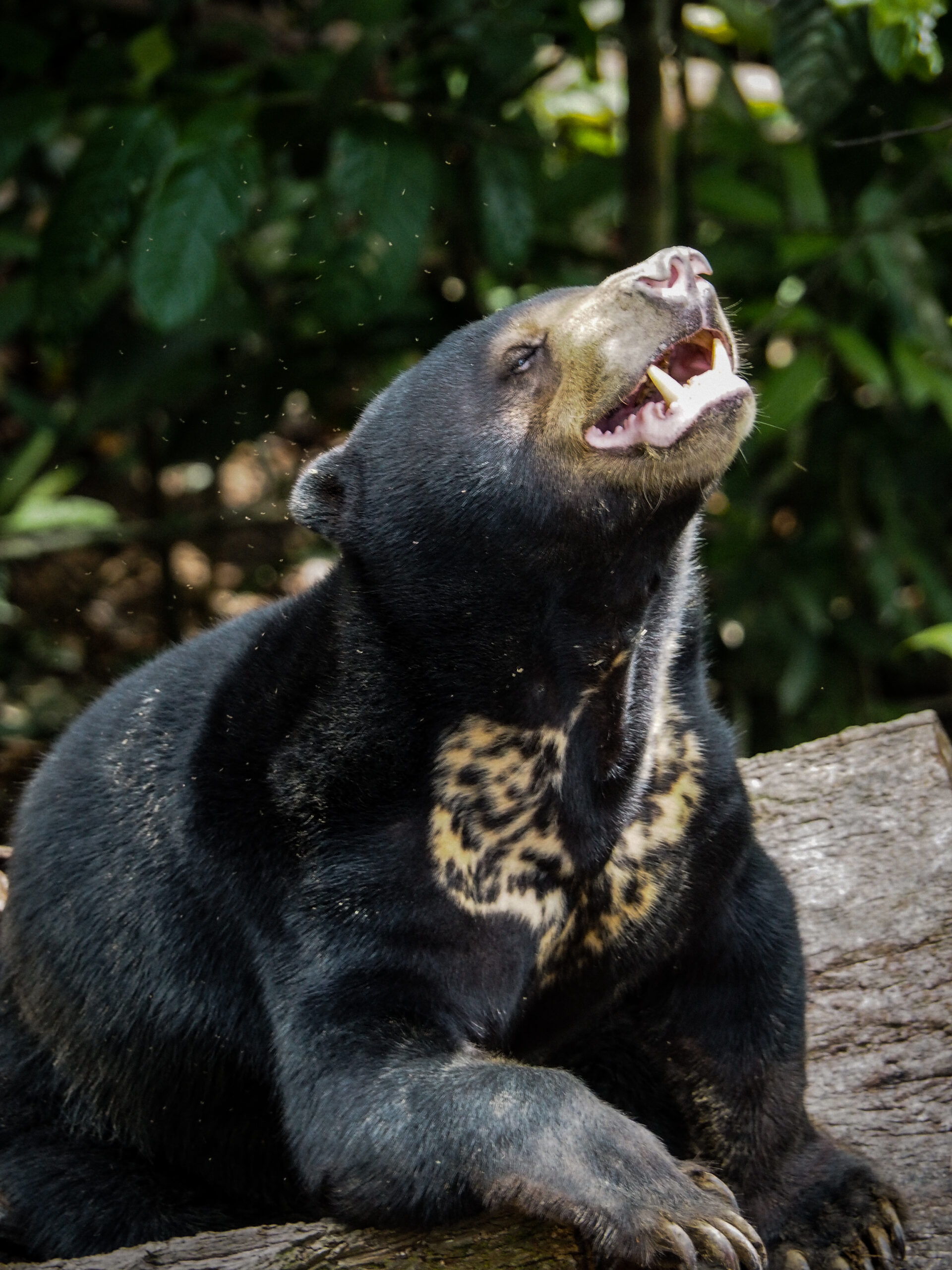 Sun Bear © Yvonne Chong | Bornean Sun Bear Conservation Centre
Tackling the illegal and unsustainable trade in bears
Amongst the many species facing a perilous future are bears. Only eight species of bears exist across Asia, Europe, North America and South America, and all are affected to some degree by wildlife trade. The illegal and unsustainable poaching and killing of bears, in tandem with increasing habitat loss and human conflict, are causing declines of populations worldwide. 
And the cost of doing nothing is the extinctions of some wild bear populations. 
There is a significant demand for bears and their parts prized as food, medicine, trophies and pets.  
In deep-rooted practices and cultures in Asia, traditional bear-based remedies are used to treat ailments such as the flu, hemorrhoids, epilepsy and liver diseases. Bears are killed for their gallbladder and bile to make these medicines, while live bears are captured to stock bear farms – where they are kept in horrific conditions and bile is inhumanely drained through tubes inserted into their gallbladders. In 2020, bear-based medicines were even touted as a cure for the Covid19 coronavirus. Bear meat and paws are desired by wildmeat aficionados; paws are considered a delicacy and health tonic when soaked in wine.  Skulls, claws, skin and teeth are also valued as trophies and talismans, and live bear cubs as pets. These demands are driving the decline of bears in Asia.
In other parts of the world, there is a high demand for wildlife trophies, including bear skins, skulls, teeth, claws and taxidermies that fuels the international trafficking of bears and their parts.  Europe is one of the largest importers of bear trophies, reportedly leading to unsustainable levels of trophy hunting in some regions. The United States and New Zealand have seized a significant number of shipments containing illegal bear items exported from Asia. Thousands of bear paws are smuggled between China and Russia's Far East Border every year. From 2005 to 2020, the Czech Republic reported illegal imports of 346 bear items, mostly trophies from Canada, Russia and the United States, followed by traditional bear-based medicines from Vietnam and China. In 2018, Canada busted a bear gallbladder trafficking ring that supplied local and international demand, involving more than 60 people. In 2019, Canada seized 16 baculum (the penis bone of a bear), bear testicles and a number of bear paws being smuggled out of the country. In 2020, New Zealand convicted a woman of smuggling bear bile medicines into the country from China.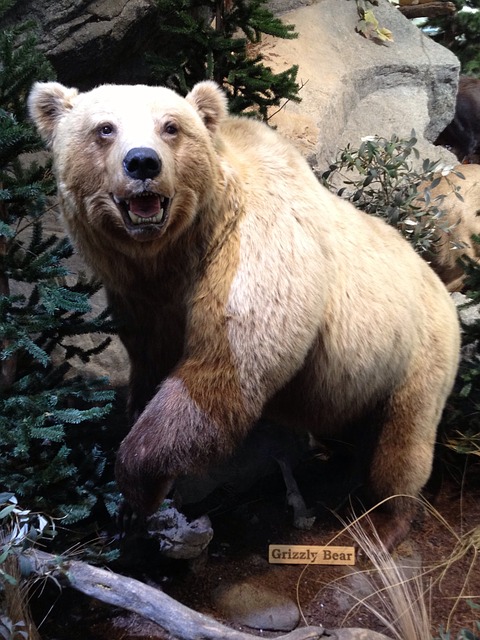 To end this illicit trade, Monitor focuses on researching and monitoring national, regional and international trade dynamics to support law enforcement efforts. We strive to expose the illegal and unsustainable aspects of this trade, assist enforcement agencies in combating the illegal trade and catalyse conservation action through collaboration with partners.
We strongly believe an informed public is key to a better future for wildlife, and therefore endeavour to raise the consciousness of bear conservation issues.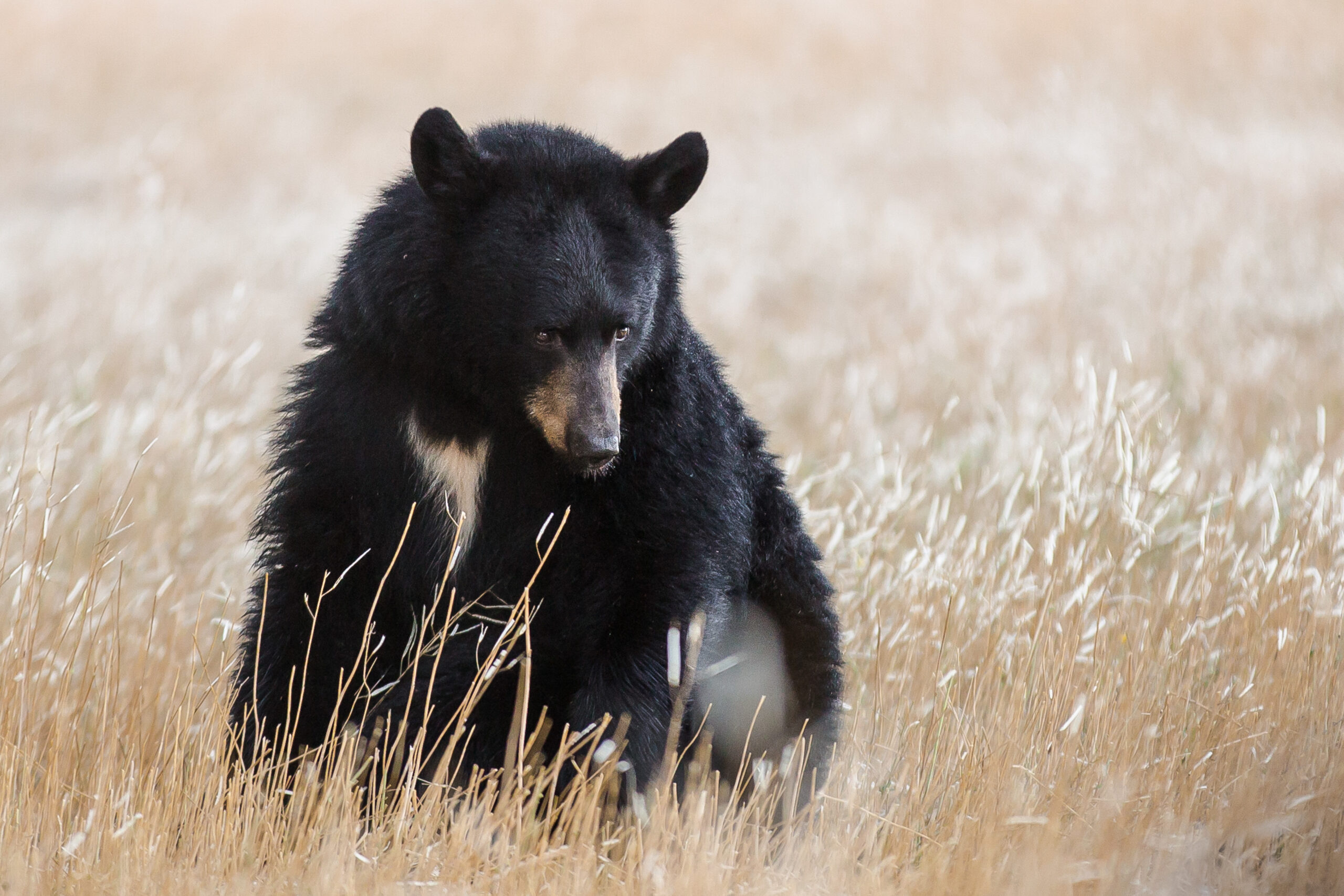 North American Black Bear © Camus Photography Wildlife
Monitor's projects on bears include:
Bear trade in the Czech Republic: An analysis of legal and illegal international trade from 2005 to 2020
Trade in bears in Lao People's Democratic Republic
Bearly on the radar – an analysis of seizures of bears in Indonesia
Bearing all Down Under: the role of Australasian countries in the illegal bear trade
Revealing the online trade of Sun Bears in Indonesia 
Illegal trade of Sun Bear parts in the Malaysian states of Sabah and Sarawak
An analysis of the illegal bear trade in India
There is much to do, and we need your help.
#unbearable – The Malaysia Campaign
Increased enforcement by Malaysia's Department of Wildlife and National Parks Peninsular Malaysia and awareness-raising efforts by conservation groups have resulted in a significant decline in the open availability of bear-based traditional medicines. To further the goal of eradicating the demand for bears, Monitor launched the #unbearable campaign with Malaysian celebrity influencers Daphne Iking, Amber Chia and Joanne Kam to encourage the public to make wildlife-friendly choices. The public is encouraged to avoid buying or consuming bear parts and products and report anyone selling them to the Wildlife Crime Hotline 019 356 4194.
 #unbearable #bears #Malaysia #endingbeartrade #wildlifecrime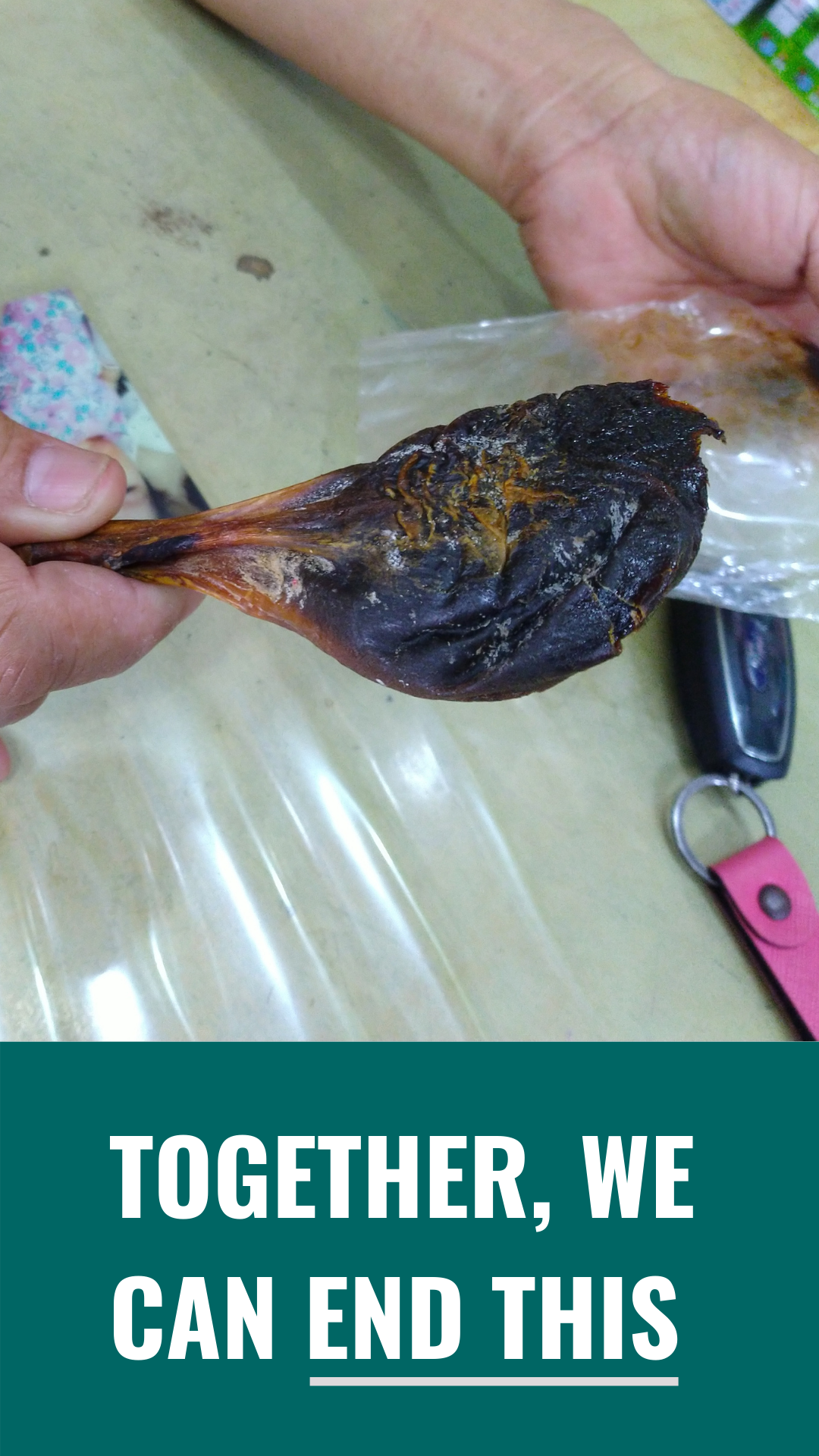 A traditional medicine trader in Malaysia showing reported bear gall bladder
© MS Khoo | Monitor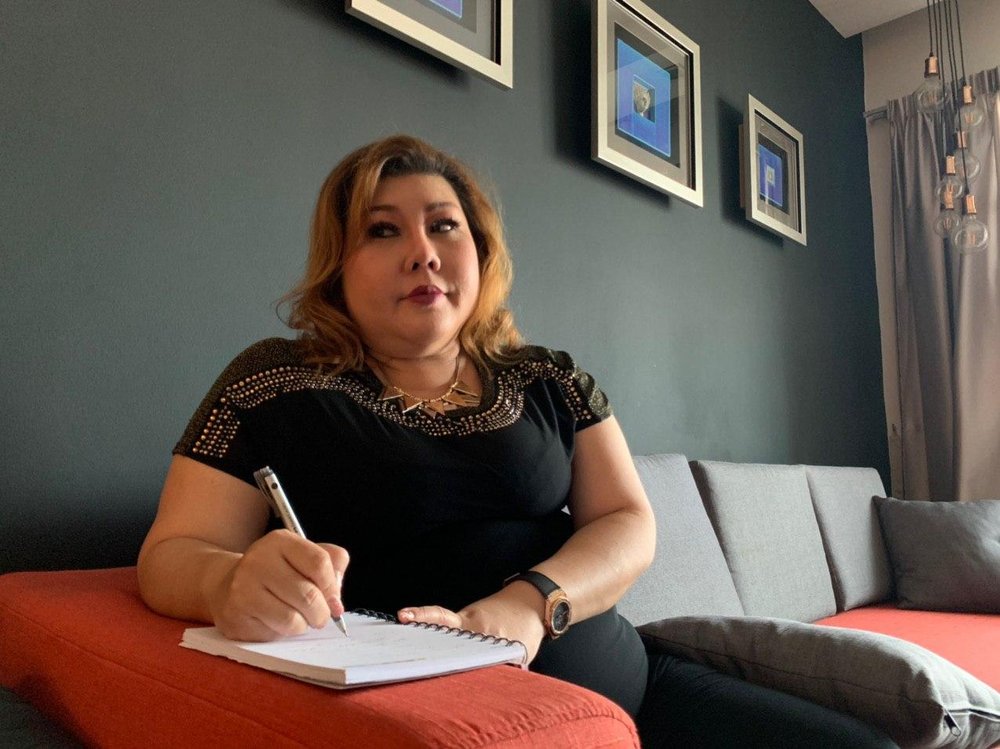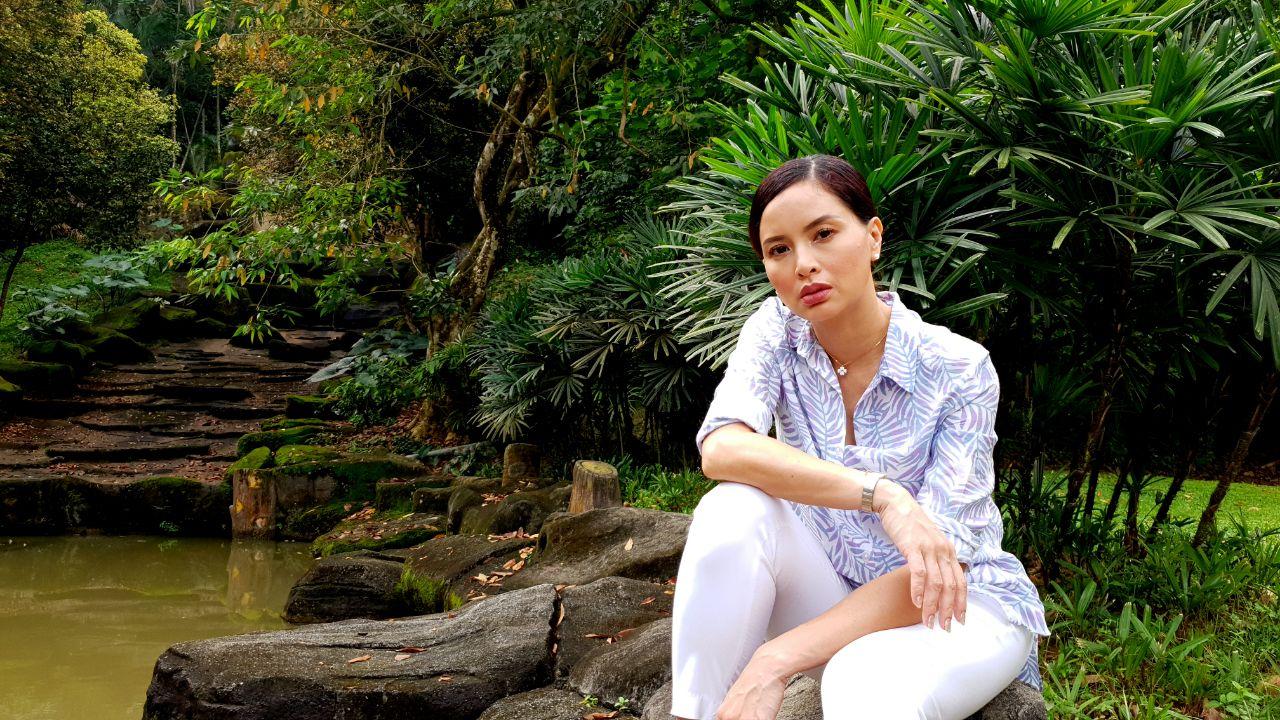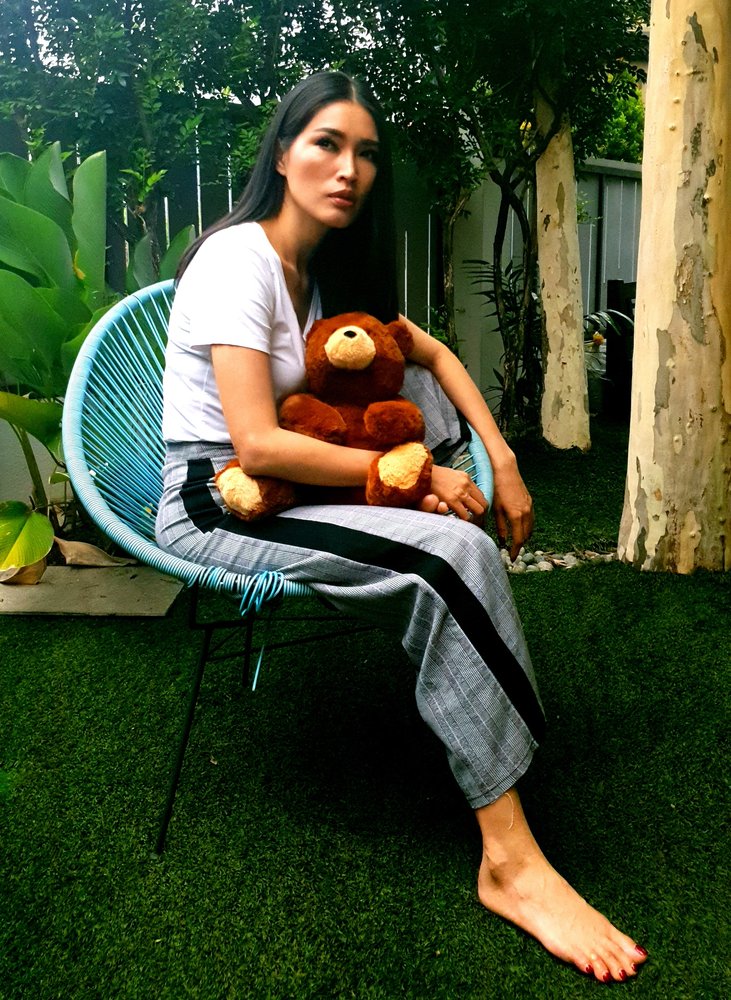 You can help spread the word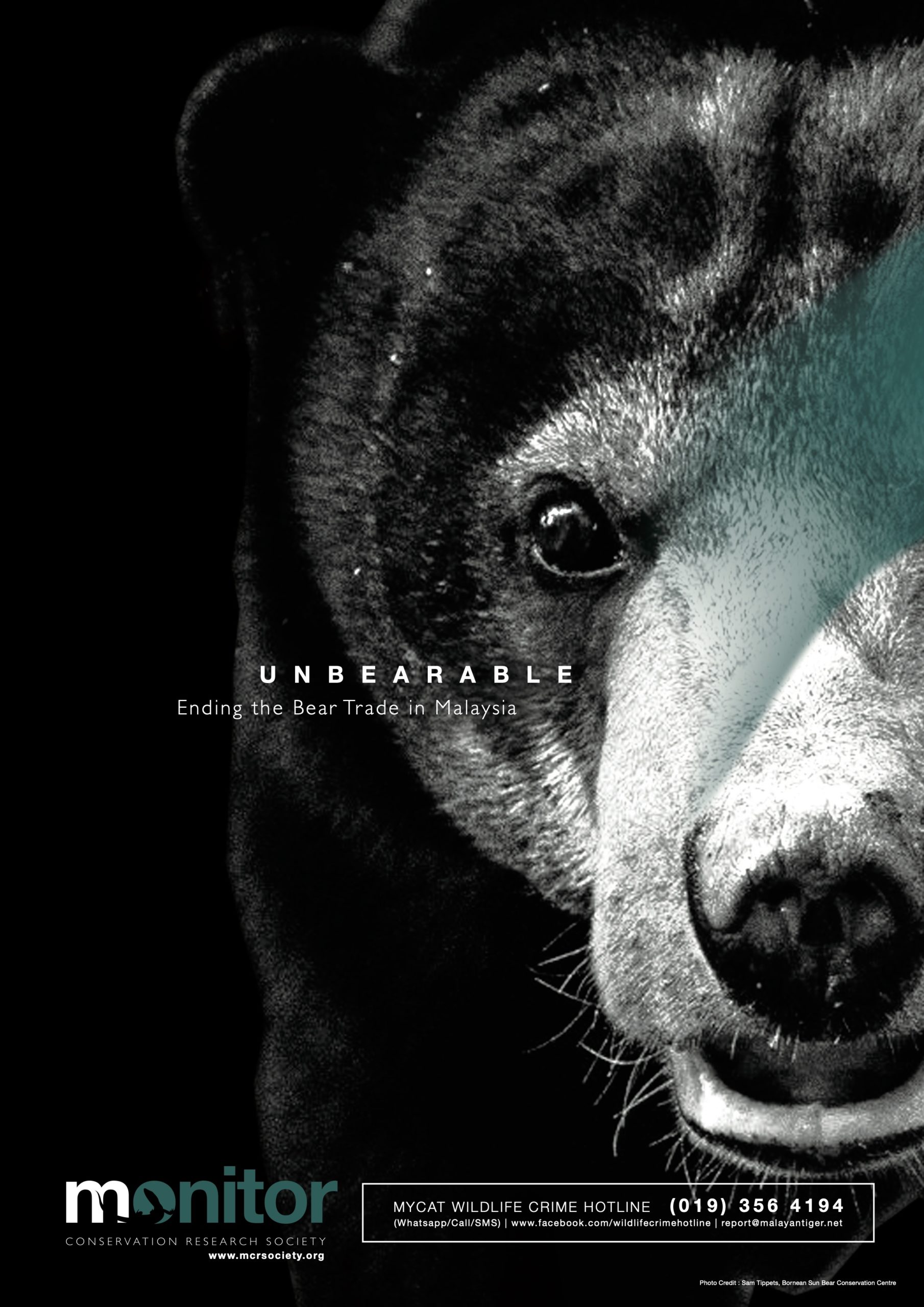 Download and share your very own bear posters to help bring an end to this #unbearable trade.
Available in both Mandarin and English.
Report
If you witness bears in trade or in someone's premises
advocate
Encourage your government to better protect bears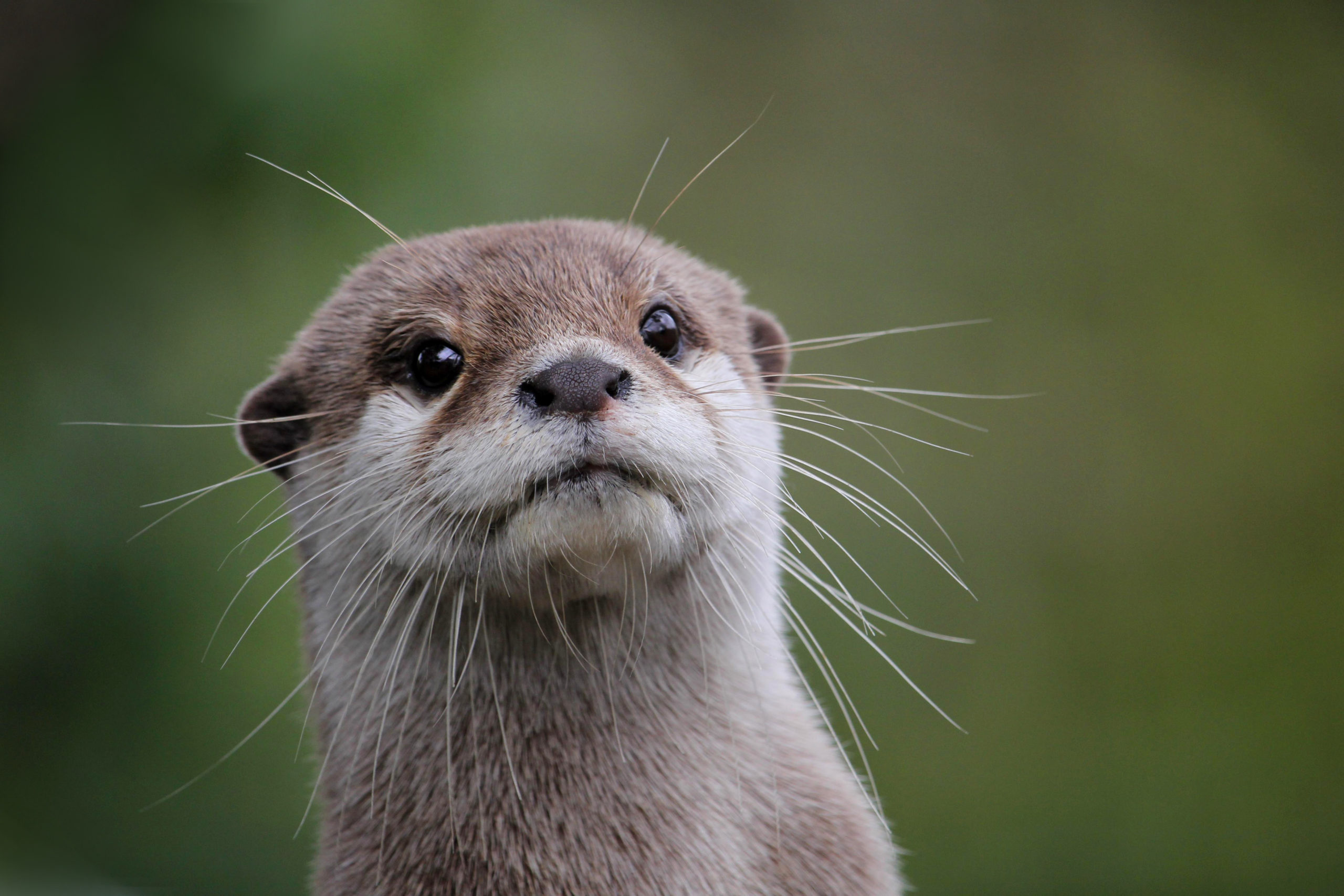 How you can help

Please consider making a donation to support this crucial work for wildlife.