PUBLISHING INFORMATION TO
Guide and support conservation interventions
Monitor shares information through scientific publications with the aim of catalysing conservation actions.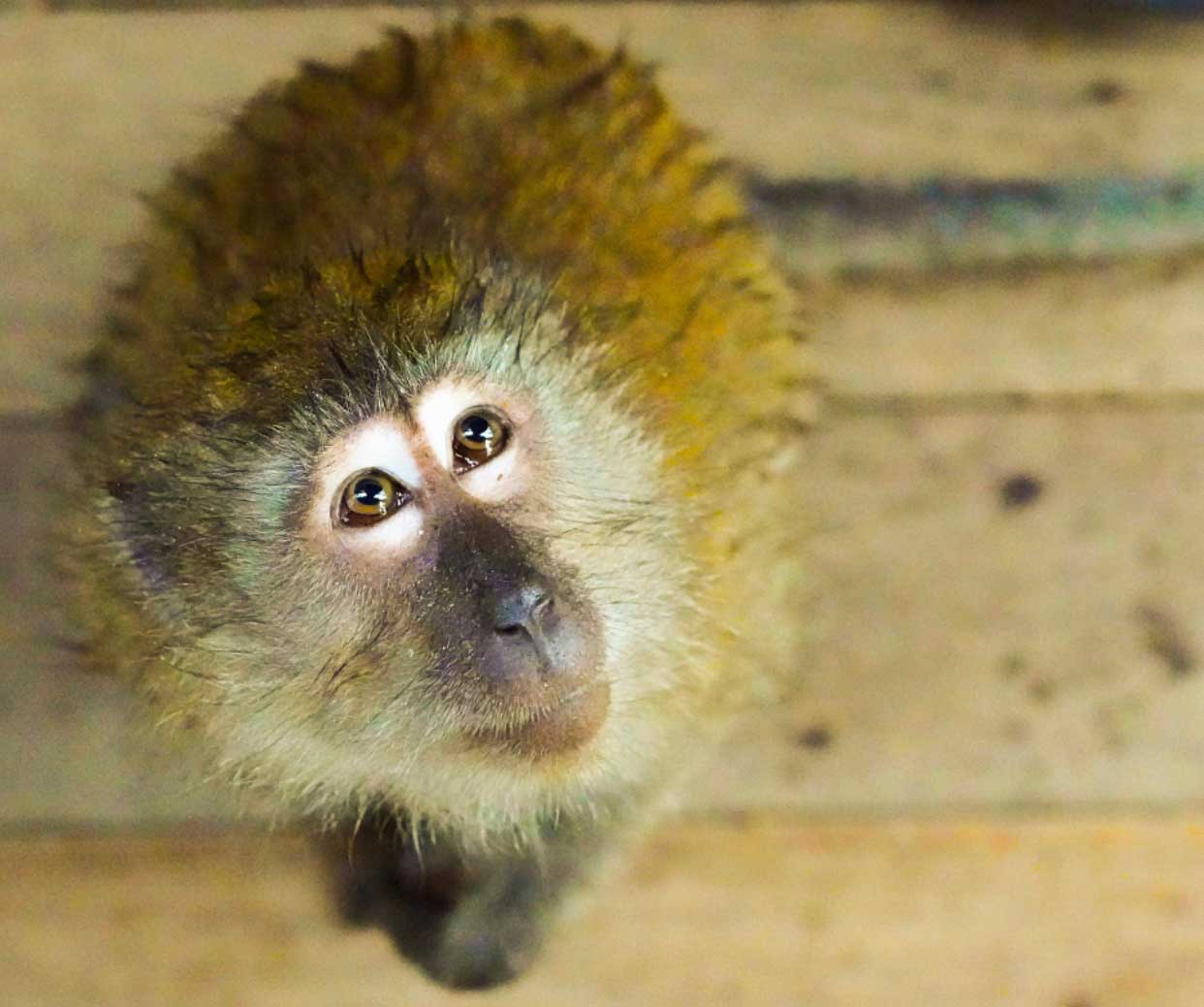 Wildlife observed in trade in Indonesia included the long-tailed macaque Macaca fascicularis. Photo © Hafiz Jumali / Getty Images
Potential Mammalian Vector-Borne Diseases in Live and Wet Markets in Indonesia and Myanmar
Full citation
Nijman, V., Nekaris, K. A. I., Shepherd, C. R., Vigne, L., Ardiansyah, A., Imron, M. A., Ni, Q., Hedger, K., Campera, M. and Morcatty, T. Q. (2023). Potential mammalian vector-borne diseases in live and wet markets in Indonesia and Myanmar. Microbiology Research, 14, 116–131.