around the globe
Committed to Conservation
Using evidence to maximise conservation impact.
DR. CHRIS R. SHEPHERD, EXECUTIVE DIRECTOR
Chris has spent over two decades in Southeast Asia, investigating, researching and motivating solutions to combat the illegal wildlife trade. He has worked on a range of species threatened by trade, including the Critically Endangered Ploughshare Tortoises of Madagascar, Sumatran Tigers in Indonesia, Asian Elephants in Myanmar and Sun Bears in Malaysia. Chris played a major role in catalysing many of the conservation interventions for newly emerging threats to Asia's wildlife, putting the spotlight on issues such as the massive illegal trade in tortoises and freshwater turtles in Southeast Asia, the songbird trade crisis in Indonesia, and the laundering of wild-caught reptiles through bogus captive-breeding facilities from Asia to Europe and North America. Chris has a PhD from Oxford Brookes University and is an active member of many IUCN SSC specialist groups, and has published numerous papers on wildlife trade, and on solutions to mitigate trade as a threat.
DR. LALITA GOMEZ, PROGRAMME OFFICER
Lalita is a wildlife conservationist with expertise in wildlife trade research. She focuses on elevating the recognition of species exploited by illegal and unsustainable trade, supporting law enforcement efforts and identifying crucial measures to enhance protection for vulnerable species. She received a PhD from Oxford Brookes University for her research on the domestic and international trade of wildlife for meat and medicine in Southeast Asia which focused on bears, pangolins and lesser known species in trade such as serow, leopards and porcupines exploited for these purposes. She has also delved into the impacts of the pet trade on a wide array of species including otters, songbirds and reptiles. Lalita also has a decade of environmental consulting under her belt, managing and delivering environmental related projects such as environmental impact assessments, ecological studies, environmental management plans, enabling her to analyse and present wildlife trade data from an added technical perspective.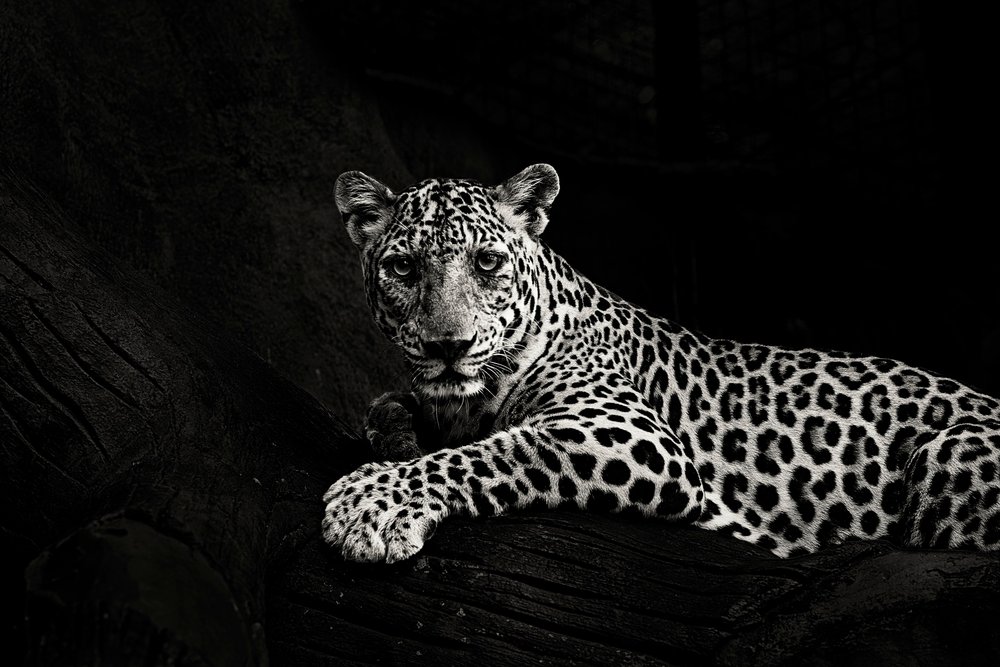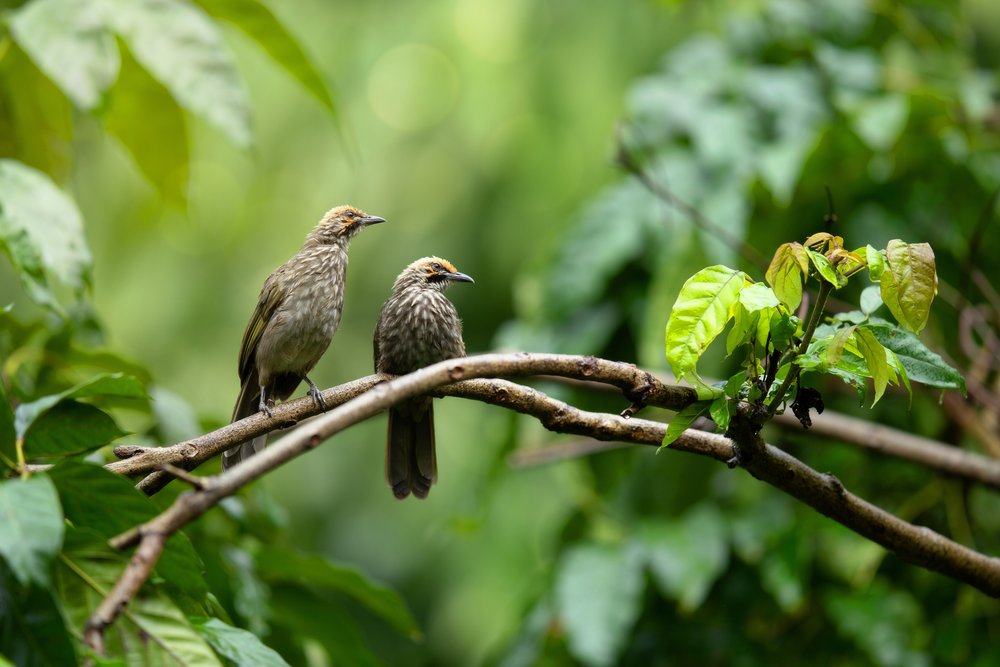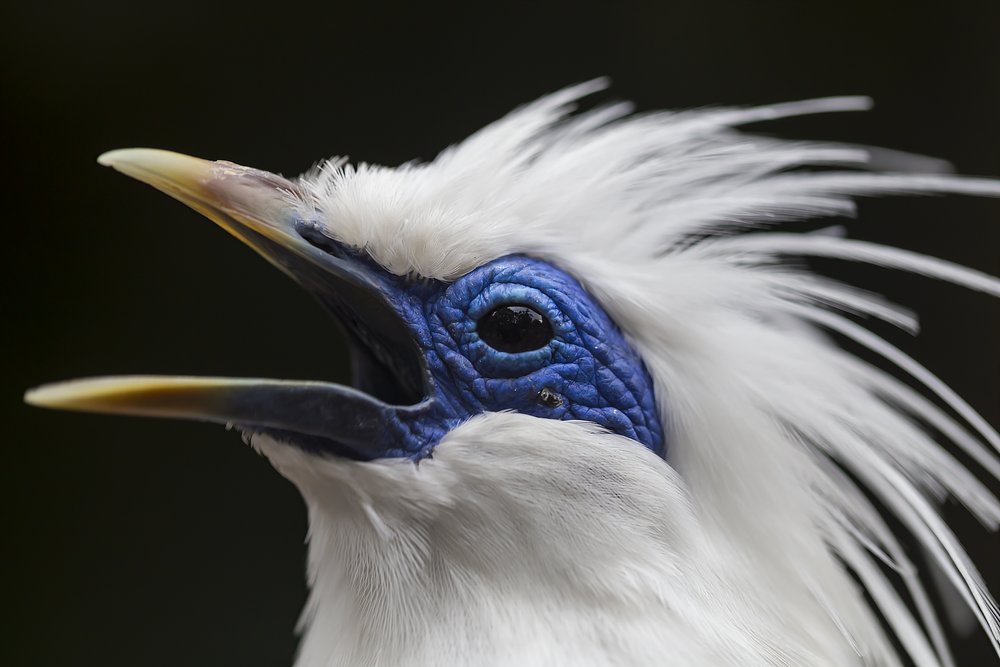 Boyd Leupen, Programme Officer
As a young adult, Boyd experienced the splendour and richness of the Malaysian wilderness as a traveller. The intense connection he felt with the rainforest sparked a desire to choose the path of conservation biology. Boyd embarked on his conservation career based in Southeast Asia, investigating wildlife trade dynamics of many different taxa and species groups. An avid birdwatcher, his primary focus currently is on bird-related trade issues. With birds continuously traded in enormous numbers around the world, his goal is to ensure that such trade is conducted in a sustainable manner, with respect for nature and local communities. Boyd's academic background is in political science, providing a unique and important dimension to Monitor's efforts to reduce the illegal and unsustainable wildlife trade. He strongly believes that in order to reach conservation goals, a multi-disciplinary approach must be applied, as the complexity of conservation issues demands the combination of academic and local knowledge and a profound understanding of political and social dynamics.
Dr. Rachel Boratto, Programme Officer
Rachel adopts an integrative approach to tackle challenges found at the intersection between conservation and non-compliance. Throughout her career, she has collaborated on numerous research projects with governmental and non-governmental organisations, and academics in North America, Europe, Asia and Africa. Her work encompasses a diverse range of topics, including research on drivers of non-compliance, corruption and wildlife crime prevention, covering issues ranging from wildlife trade to corporate crime. Benefiting from her interdisciplinary background, Rachel harnesses the collective knowledge and methodologies derived from an array of fields, notably criminology and biological sciences. She holds a PhD in Criminal Justice from Michigan State University, where her research focused on the trade in freshwater turtles and tortoises. Additionally, she has an MSc in Natural World Heritage Management from University College Dublin, Ireland, and a BSc in Biological Sciences and Zoology from the University of Guelph, Canada.
LORETTA SHEPHERD, COMMUNICATIONS COORDINATOR
Originally from Malaysia, Loretta is Monitor's communications coordinator. She has been working primarily on Malaysian conservation efforts for over a decade prior to joining Monitor. With a background in journalism, she was previously coordinator of a government and non-government conservation alliance, bridging institutional gaps towards the common goal of Malayan tiger conservation. She has also co-authored two naturalists' guides, with the aim of encouraging more people to get out into nature to observe wildlife, believing that public appreciation for wildlife is key to protecting endangered species and places. Most recently, she co-produced an educational colouring book on the freshwater turtles and tortoises of Malaysia.
Bringing experience, expertise and opportunities for professional partnerships and more.
Vincent is a Professor in Anthropology and Postgraduate Research Tutor for Biological Anthropology, Primatology, Physical Geography and Archaeology at Oxford Brookes University, UK. A trained biologist, he leads the Oxford Wildlife Trade Research Group and is biodiversity consultant for many leading international NGOs in Asia, the Caribbean and Europe. For 12 years, he was a member of the CITES Scientific Authority of the Netherlands. Apart from facilitating research, together with his team, he disseminates results of ongoing research to a wide audience, liaises with NGOs and governments, participates in collaborative projects, and works to increase the quality of research and monitoring, with the ultimate aim of improving the regulation of the global wildlife trade to sustainable levels.
Phill leads the Invasion Science & Wildlife Ecology Group at The University of Adelaide. As a global change biologist, he brings critical analytical techniques to the study of applied ecology, wildlife conservation, and biosecurity risk management; areas characterised by complexity and uncertainty. He has published extensively on the conservation, transport and trade in animal species, leads a research intensive laboratory at the University of Adelaide and teaches extensively in ecological research and conservation research methods.
Sarah is keen for illegal wildlife trade to be examined from a criminal perspective and to be treated as a serious, transnational crime, and advocates for the greater use of intelligence analysis to tackle wildlife crime. She was professionally trained at UK's Greater Manchester Police, working on serious and organised crime, including a Counter Terrorism Unit deployment. She developed an interest in conservation issues whilst working at the UK's Wildlife Crime Unit in Scotland, which led her to an analytical position with TRAFFIC, based in Malaysia working on regional wildlife trade related issues. She currently leads the Intelligence Development Unit at the Wildlife Justice Commission.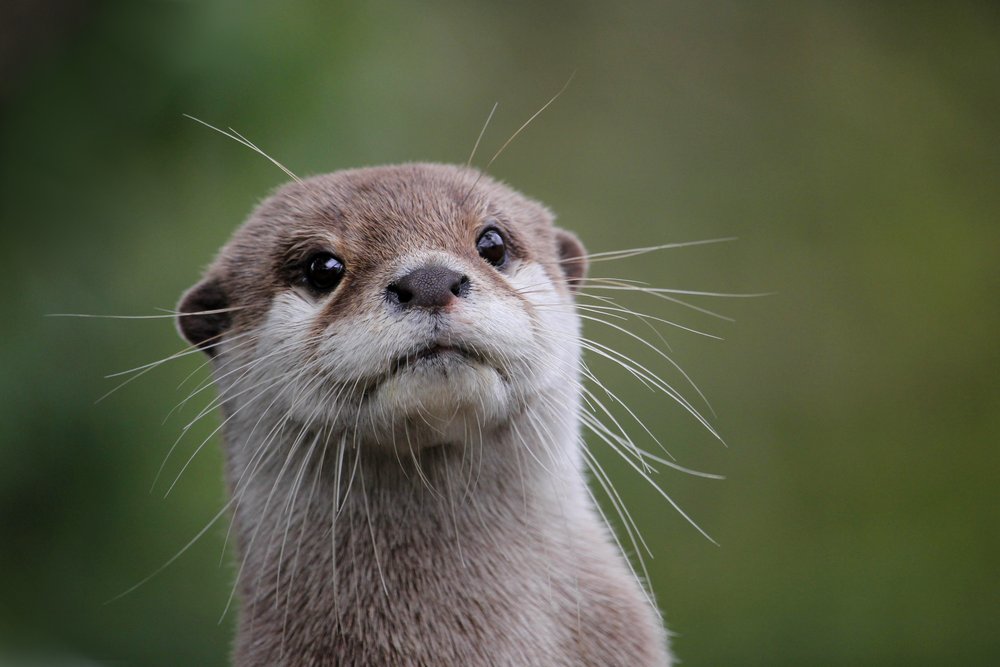 How you can help

Please consider making a donation to support this crucial work for wildlife.