keep up-to-date with Monitor
For real-time updates check out our twitter feed.
BSSA PODCAST
Illegal Wildlife Trade:
Challenges at the Global Scale
Dr Chris R. Shepherd gives an overview of the illegal wildlife trade, with a focus on challenges and its eradication on a global scale at the Biology Society of South  Australia.
The bigger picture
Endangered Species: Bringing back from the Brink
Dr Chris R. Shepherd on Monitor's work on conserving species on the brink, highlighting research on often overlooked and lesser-known species that are also traded illegally on BFM Radio.
Hosted by
The War on Wildlife Project
Boyd Leupen discusses the trade in wild birds, with a special focus on the Asian songbird crisis.
Big Lake in the Cariboo seems like a strange place to run an international organization against wild animal smuggling, but that's what's happening. Chris Shepherd is the founder and executive director.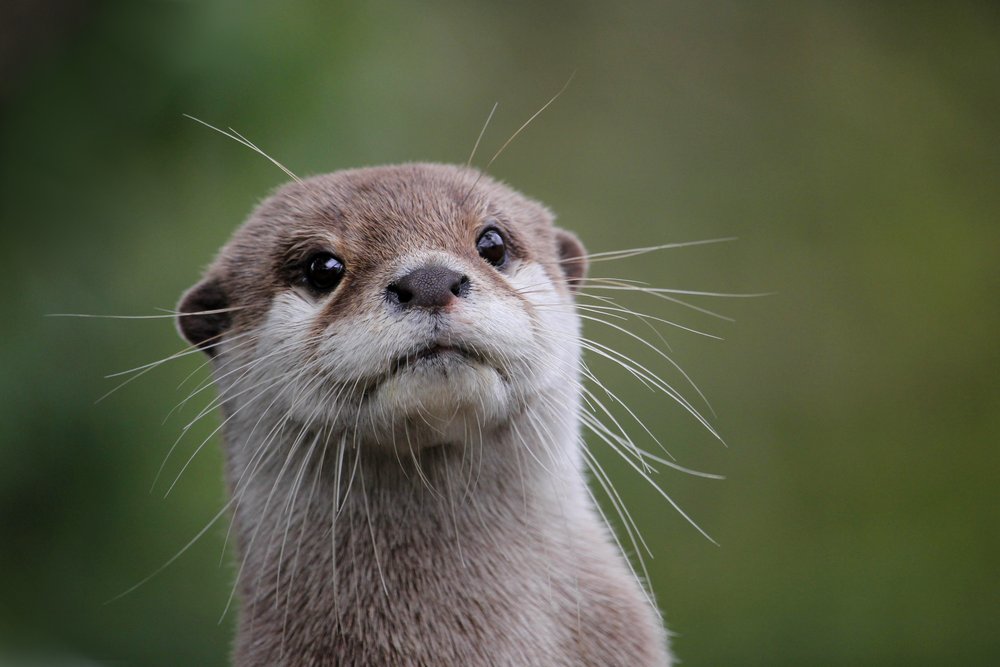 How you can help

Please consider making a donation to support this crucial work for wildlife.