Spotlight on Indonesia: Endangered pig-nosed turtles threatened by illegal wildlife trade
Asia's tortoises and freshwater turtles suffer greatly from illegal, unregulated trade, with many pushed towards extinction. Among these is the pig-nosed turtle Carettochelys insculpta, harvested to meet the demand for international pet trade, and for local meat consumption and use in traditional medicines. Monitor Conservation Research Society and the Oxford Wildlife Trade Research Group examined reported seizures over the period 2013 to 2020, looking at contemporary trade networks and hubs, mapped routes, assessed successful prosecutions, and in the process, flagged failures to utilise existing tools to better protect the species. Loopholes in current legislation exploited by traders were also scrutinised.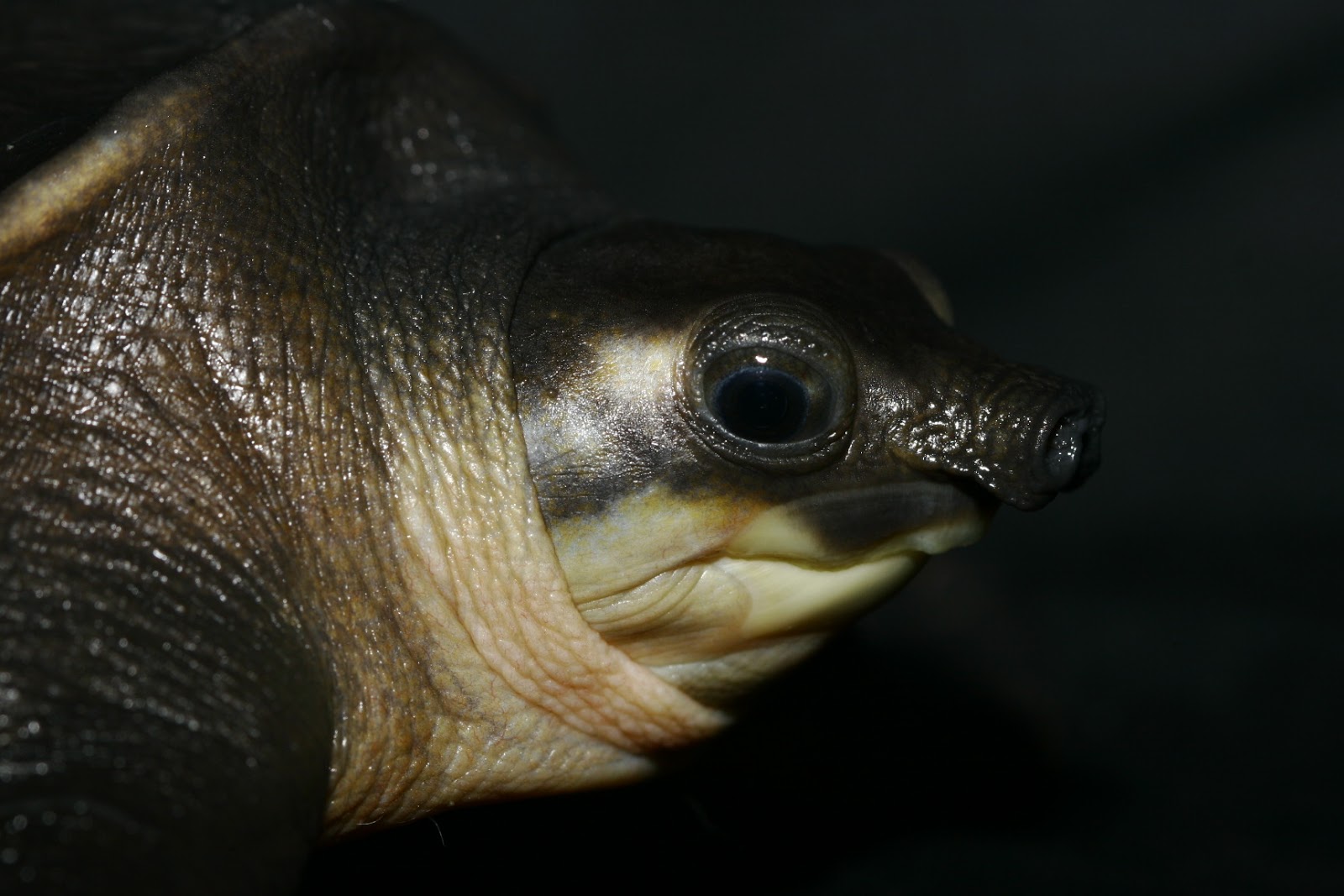 In the study period, 26 seizures amounting to 52,374 individuals were analysed, with Indonesia emerging as the greatest source of the species entering illegal trade, both within Indonesia and internationally. Most of these incidents occurred in Papua Province (19,700 individuals) and Greater Jakarta, including the Soekarno Hatta International Airport. Internationally, 10,956 pig-nosed turtles were seized in six separate incidents originating from Indonesia.
While the pig-nosed turtle is listed on Appendix II of the Convention on International Trade in Endangered Species of Wild Fauna and Flora (CITES) and is totally protected in Indonesia, only nine of the 26 cases examined were successfully prosecuted – but never to the full extent of the law, which carries a maximum five-year prison sentence and a fine of USD7,132. Offenders rarely received penalties close to the maximum; the highest prison sentence issued was approximately half the potential maximum.
"The lack of enforcement and meaningful deterrents for offenders undermines efforts to protect the species and renders attempts at legal and sustainable trade useless," said Dr Chris R. Shepherd, the study's lead author. "Indonesia has legislation and regulations in place to protect pig-nosed turtles from over-exploitation, but these tools are ineffectual if they are not put to use."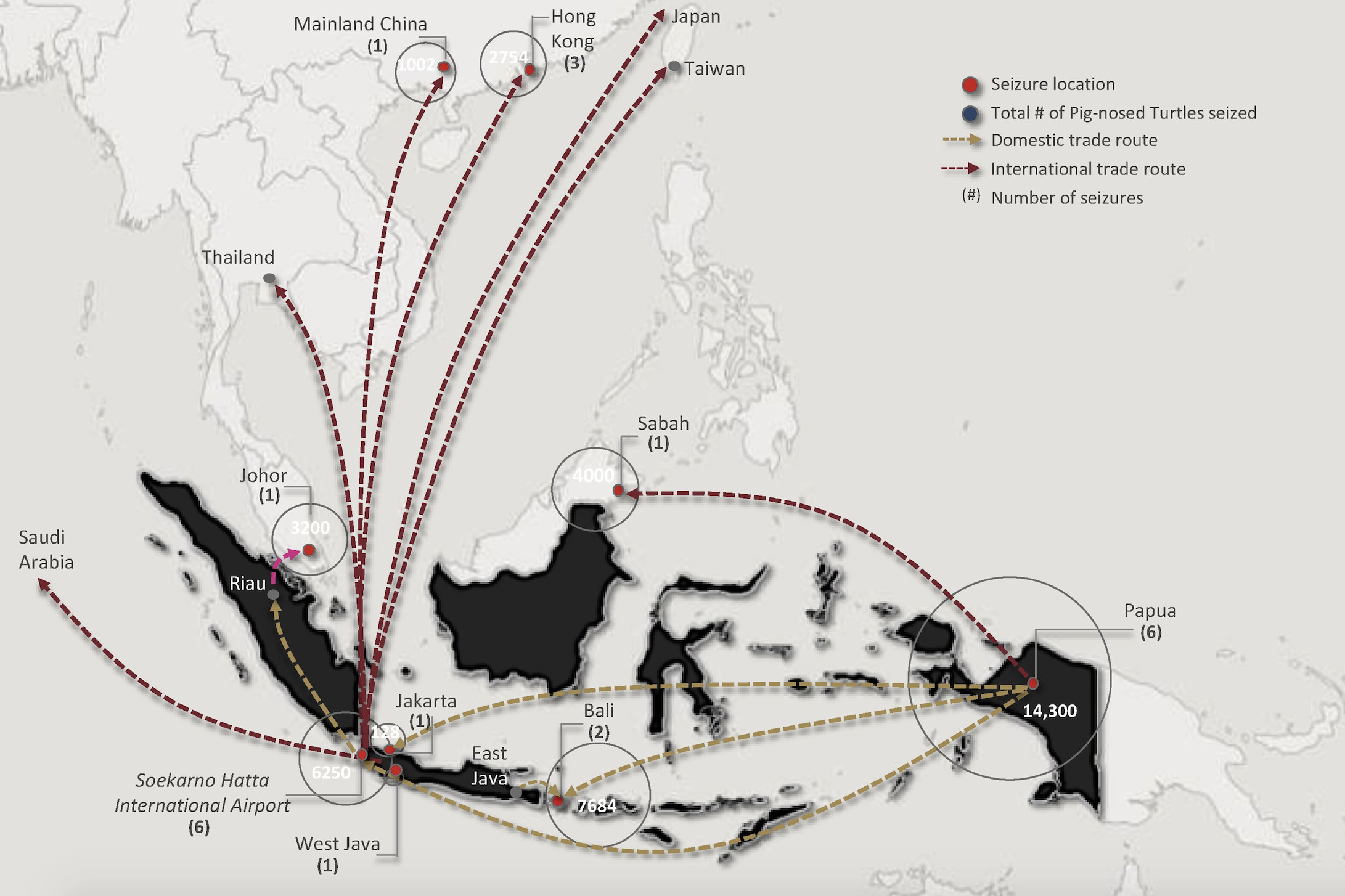 Pig-nosed turtles seized in Indonesia, and outside Indonesia but reported Indonesia as the source, indicating quantities of individuals seized at each location based on 26 seizure incidents between January 2013 and June 2020.
The possibility of bogus captive breeding operations, given the time and resources required in breeding pig-nosed turtles in captivity to the second generation, was also flagged. "In all likelihood, the turtles declared as captive-bred are all wild-caught or ranched, and falsely declared as being captive-bred to circumvent restrictions and enable export to countries where the checking of the source of the imported animals is lax," said Dr. Vincent Nijman, study co-author. Laundering wild-caught reptiles under the guise of captive breeding in Indonesia is well-documented but needs further investigation.
The authors also question how 5,240 turtles were exported as wild-caught, in direct violation of Indonesia's legislation, including 80 into the United States of America, in possible violation of the US Lacey Act. The vast majority were destined for mainland China and Hong Kong. All importing countries and territories identified in this study are Party to CITES and are obligated to ensure that trade in this species is carried out in a legal manner. Perhaps elevating this species to Appendix I of CITES would assist all three range states in obtaining stronger cooperation from other CITES Parties in the effort to prevent illegal international trade in this species. 
Indonesia is evidently in urgent need of a robust strategy to effectively tackle the illegal trade in pig-nosed turtles, from point of collection to sale. Better use of existing legislation and effective scrutiny of traders claiming to commercially breed such species is essential to obstruct illegal trade and to ultimately better protect pig-nosed turtles.
Illegal wildlife trade, seizures and prosecutions: a 7.5-year analysis of trade in Pig-nosed Turtles Carettochelys insculpta in and from Indonesia by Chris R. Shepherd, Lalita Gomez and Vincent Nijman was published in Global Ecology and Conservation.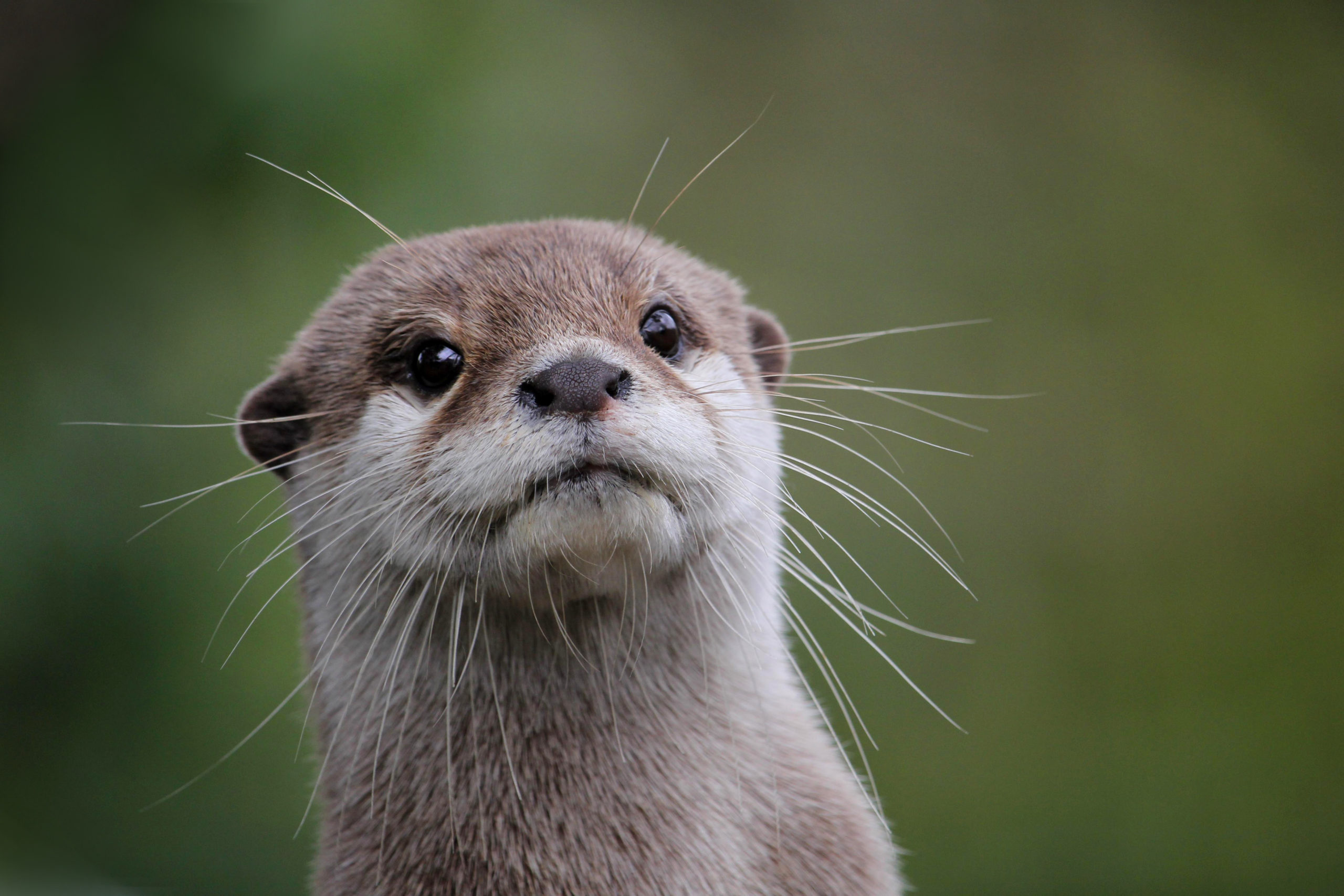 How you can help

Please consider making a donation to support this crucial work for wildlife.