US imports more than a million live reptiles from Indonesia between 2000-2015
A new study by Monitor highlights the trade in reptiles between Indonesia and the United States (US) from 2000 to 2015, gaining insight into the import-export relationship between these countries. The study found that the US imported at least 234 070 live reptiles of 83 species listed by the Convention on International Trade in Endangered Species of Wild Fauna and Flora (CITES) and 810 534 live reptiles encompassing 118 non-CITES listed species in the 15-year timeframe. 
Wild-sourced and captive-bred reptiles are traded to supply the demand for pets, food, skins and traditional medicine, but the number of species exploited for the live reptile trade far exceeds others.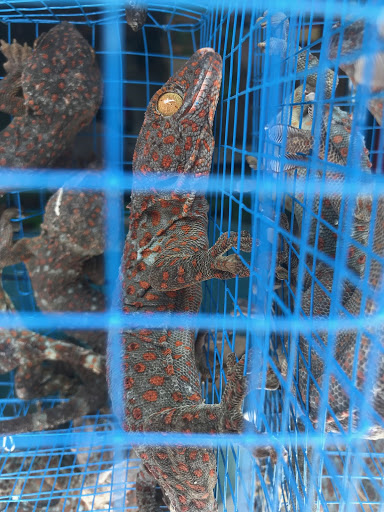 Tokay Gecko © Lalita Gomez | Monitor
"Reptile trade dynamics between the US and Indonesia are poorly understood, so we present a better understanding of Indonesia's role as an exporter and the US as importer, and the species composition involved," said Dr. Chris R. Shepherd, Monitor's Executive Director, highlighting the fraudulent trade practices detected, along with potentially unsustainable trade levels for several species. 
The study revealed weaknesses in the permitting systems; how it enables laundering of illegally acquired species, such as the CITES-listed Australian endemic Rusty Monitor. These flaws have been raised previously, but there has been a continued failure to address them. The authors particularly flagged apparent violations of the US Lacey Act as needing further investigation. "The documented import of nationally protected species from range states that prohibit export, via non-range states is of particular concern as it facilitates the laundering of species and should have been prevented under the US Lacey Act" said Jordi Janssen, lead author of the study.
This re-confirmed that more non-CITES species are commercially traded than CITES-listed species. This was only possible because the US is one of the few countries that records all imports and exports of species regardless of CITES listing. There is otherwise very little documentation of non-CITES species in international commercial trade, posing a considerable conservation risk as determining the true impact or scale of commercial trade in wild reptile populations is extremely difficult particularly involving endemic or range restricted species. "The lack of information on trade in non-CITES listed reptiles is reason for concern as the unsustainability of harvest levels is often not noticed until a negative impact can be observed. In addition, reptiles are very much an understudied group, with significant gaps in biological information and the status of wild populations. Without that information, it is impossible to assess whether harvest for trade is sustainable, or a threat," added Janssen.
We urge the Indonesian and US authorities to heighten scrutiny of permit applications and increase collaboration to ensure illegally-sourced reptiles are not being laundered into the global market. We also strongly recommend that globally, there must be greater effort to monitor, document and regulate the trade in non-CITES species.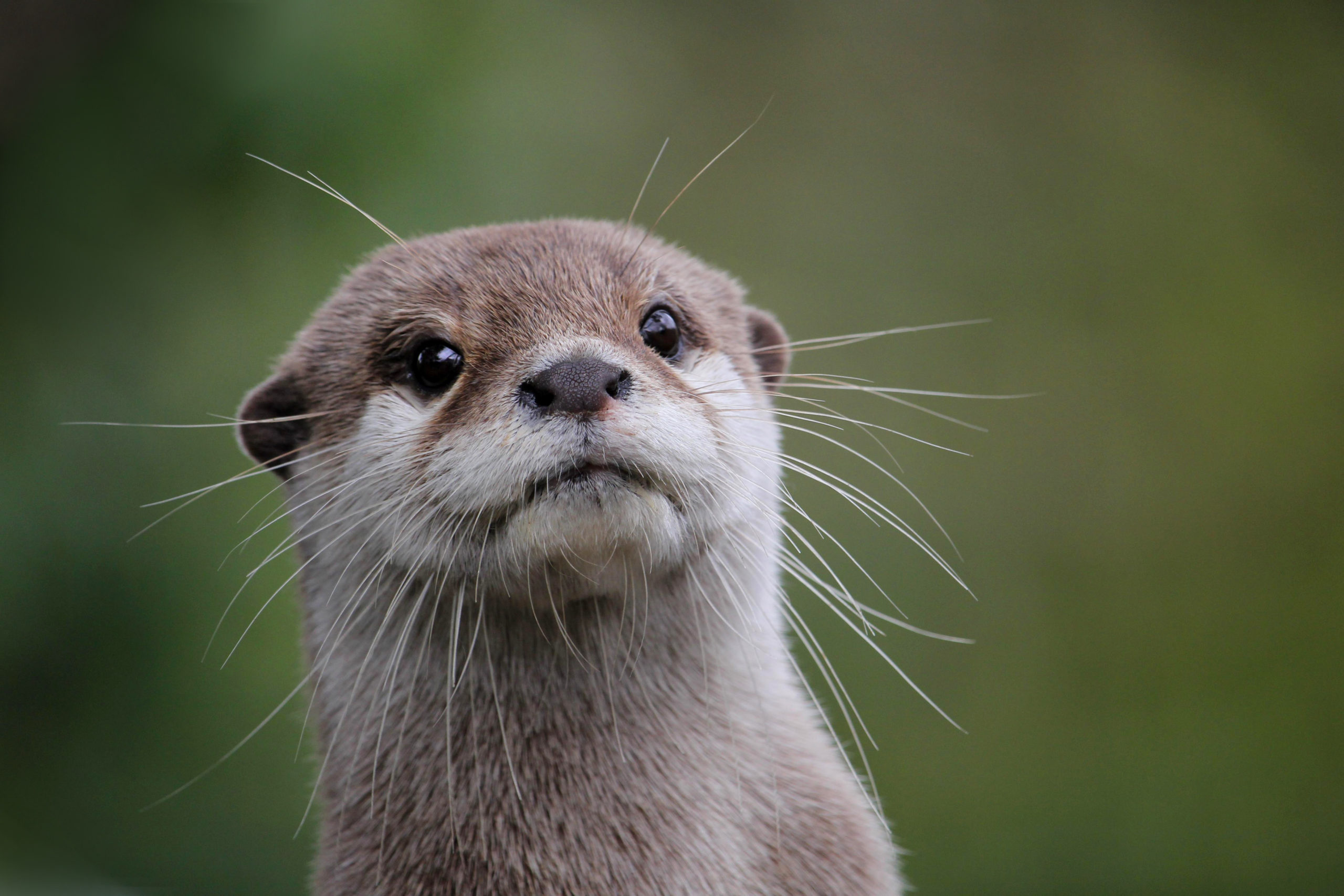 How you can help

Please consider making a donation to support this crucial work for wildlife.