Monitor Songbird Lab to address illegal and unsustainable songbird trade
Coordination and collaboration are key to conservation success. To address the illegal and unsustainable songbird trade, Monitor and the Silent Forest Group have together created the Monitor Songbird Lab. 
The Monitor Songbird Lab is a joint effort to increase evidence-based research outputs on songbird trade and its effects on biodiversity, and has already resulted in multiple publications, produced in collaboration with several different NGOs and universities. Coordinated by Monitor's Boyd Leupen, its researchers include Simon Bruslund from the Silent Forest Group and Monitor Executive Director Chris R. Shepherd.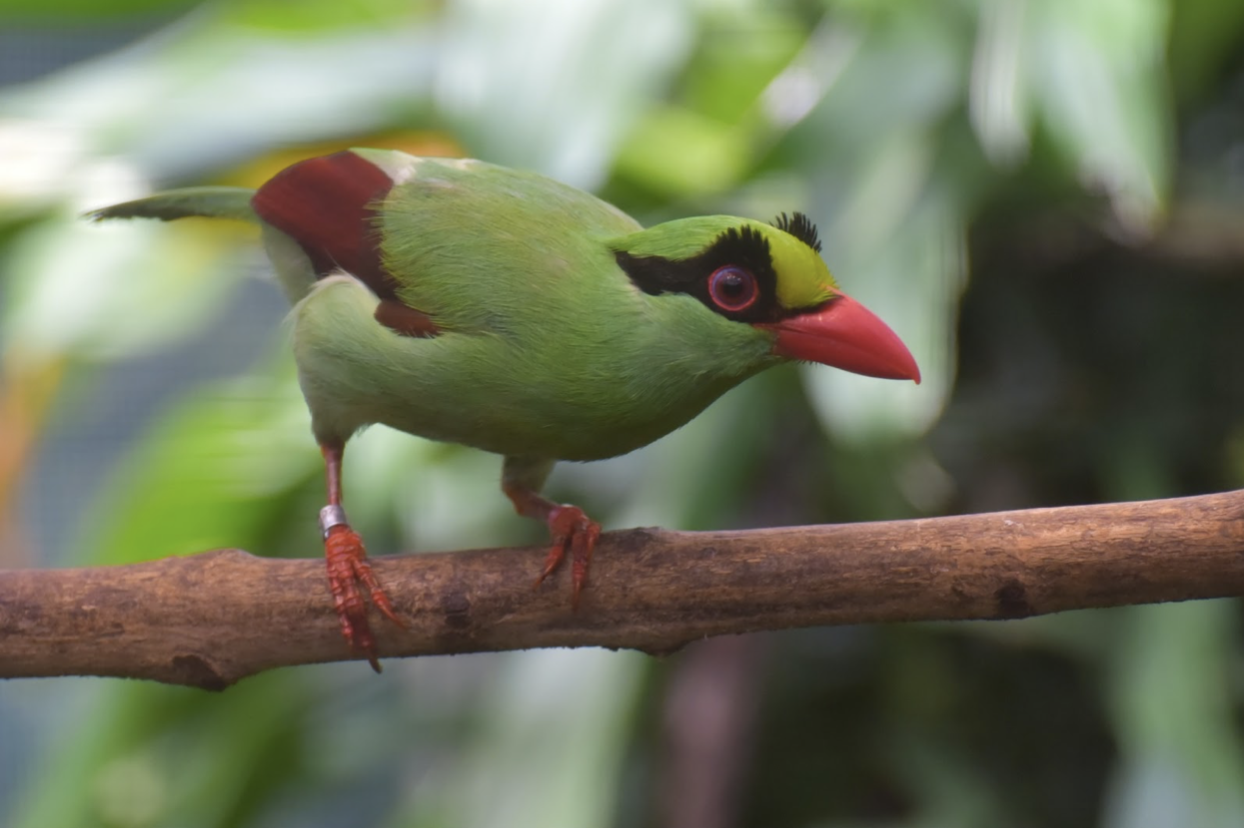 © Cikananga Conservation Breeding Centre
"Accessible evidence-based research and data, as well as inter-organizational cooperation, are of the highest importance as we work towards a future in which songbird trade no longer poses a threat to wild populations," says Leupen. 
In addition to publications, a comprehensive data package on the global songbird trade was developed in close cooperation with the Species360 Conservation Science Alliance and the University of Southern Denmark. As part of this project, the Songbirds in Trade Database (SiTDB) was created – the world's first global open-source songbird trade database – and it is one of the Monitor Songbird Lab's main ongoing projects.
The SiTDB compiles all available national and international commercial trade data pertaining to live songbirds. Data from a wide variety of sources is collected for each species, including occurrence of domestic and/or international trade, trade volumes, trade and trafficking routes and information on captive breeding records. By focusing on all available data for all songbird species (gathered from peer-reviewed literature, published and unpublished notes by professionals in the fields of ornithology, aviculture and conservation, expert opinion, and direct observations in physical and online markets), the SiTDB aims to fill knowledge gaps that have resulted from research- and data biases towards commonly traded species and species that are already protected in legal frameworks.
The SiTDB will provide a clear and accessible overview of our current knowledge of the commercial songbird trade and its conservation impact, generating information on current trends, priority species and urgent research needs. The SiTDB will be a freely available tool, to be used by both the conservation community and relevant authorities to support policy change, enforcement actions, demand reduction campaigns and conservation efforts.
If you are interested in financially supporting or joining us in this ongoing research effort, please contact us.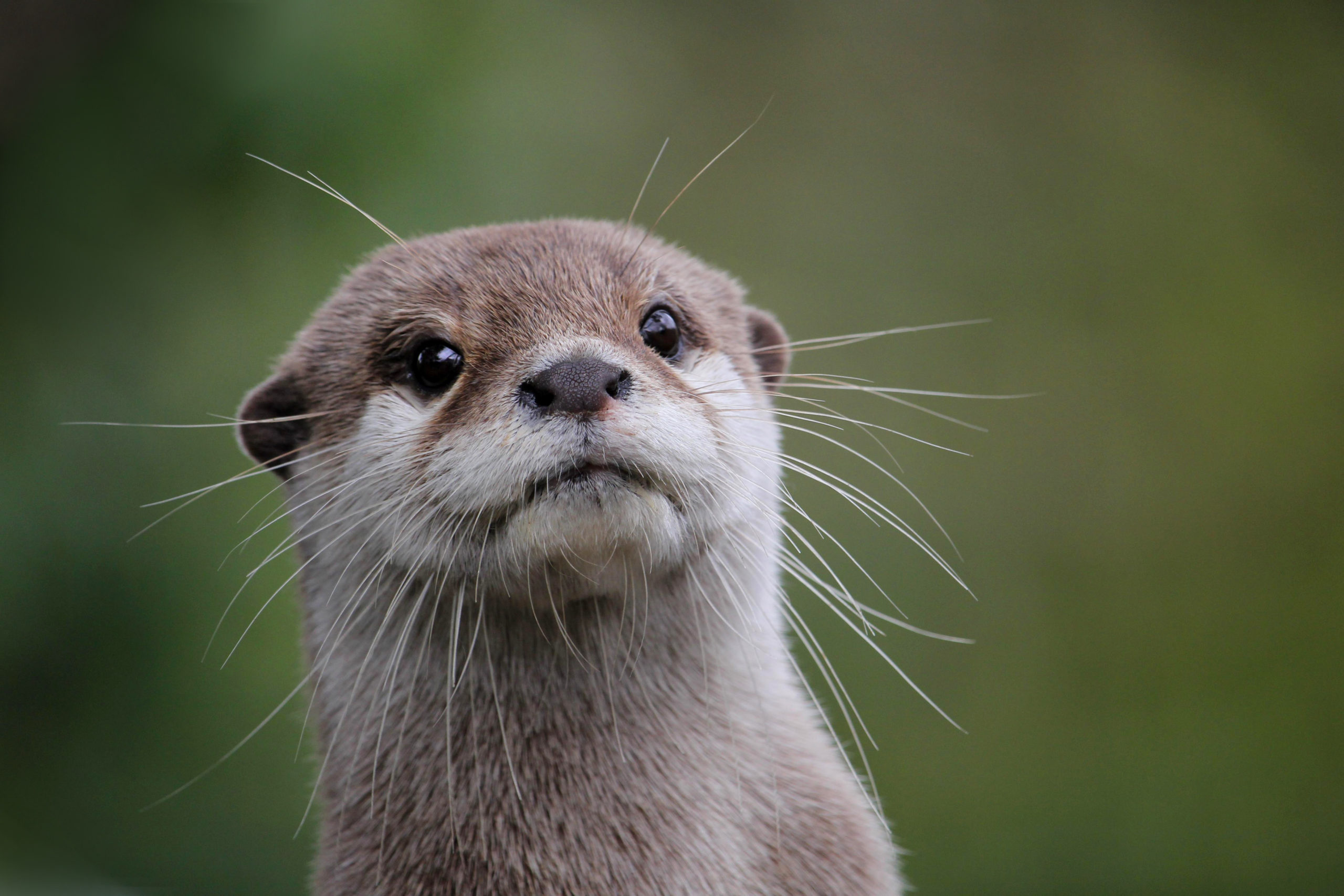 How you can help

Please consider making a donation to support this crucial work for wildlife.