Monitor Conservation Research Society supporting Songbirds at the CITES CoP19
We are pleased to join our conservation partners and allies in supporting two proposals before the parties to the Convention on the International Trade in Endangered Species (CITES) as they convene at the 19th Conference of Parties in Panama City.
The Straw-headed Bulbul Pycnonotus zeylanicus and the White-rumped Shama Kittacincla malabarica are heavily sought-after and impacted by international trade to supply the demand for cage birds in Southeast Asia.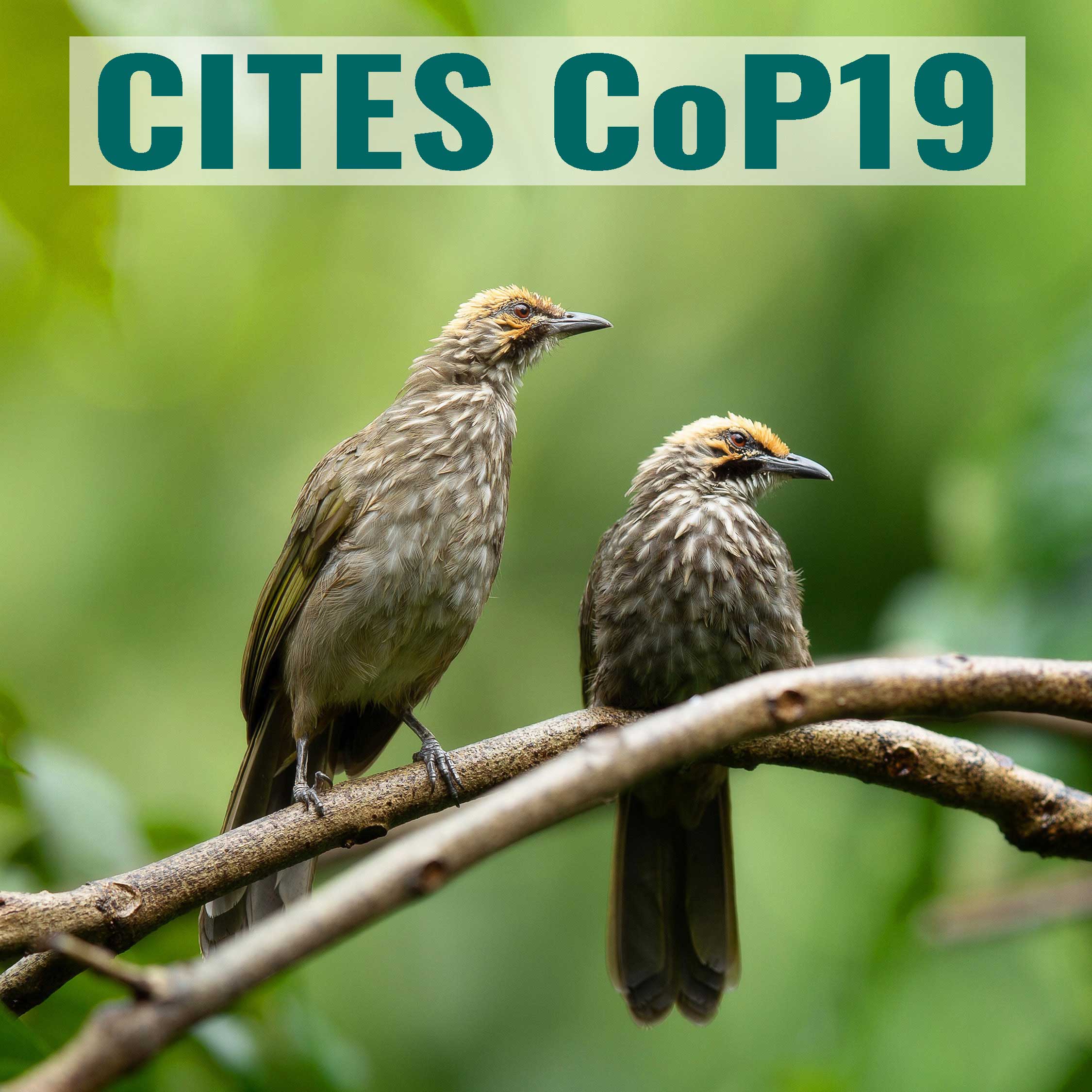 The Critically Endangered Straw-headed Bulbul is now believed to persist only in Singapore, Brunei, parts of Malaysia and remote parts of Kalimantan (and perhaps Sumatra) in Indonesia.
There is compelling evidence for urgent, improved protection of these songbirds, by the:
i) uplisting of the Straw-headed Bulbul from Appendix II to Appendix I

ii) inclusion of the White-rumped Shama in Appendix II 
"It is essential that CITES is better utilised for the conservation of songbirds threatened by international trade, and these two proposals clearly illustrate how CITES should be used in practice," explained Monitor Executive Director Dr. Chris R. Shepherd, also Vice-Chair for Trade and Policy of the IUCN SSC Asian Songbird Trade Specialist Group.
"A CITES II listing is not a ban on all trade, but rather puts in place a mechanism that allows for collaborative regulation and monitoring," he added, "which differs from a CITES I listing which is far stricter."
We offer our support and assistance in this process as well as subsequent actions needed to conserve these species.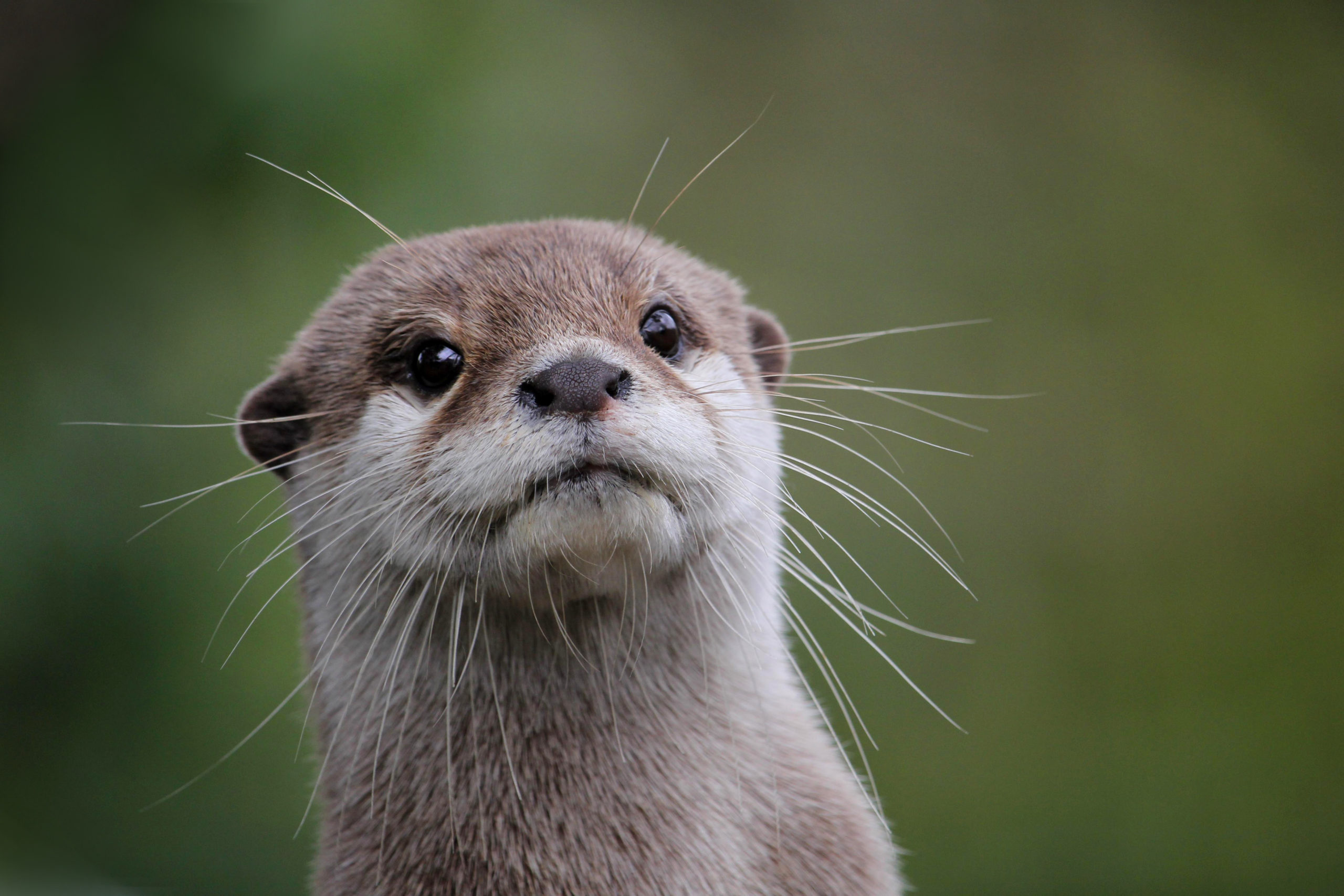 How you can help

Please consider making a donation to support this crucial work for wildlife.