Online commercial exploitation may threaten Vietnam's native birds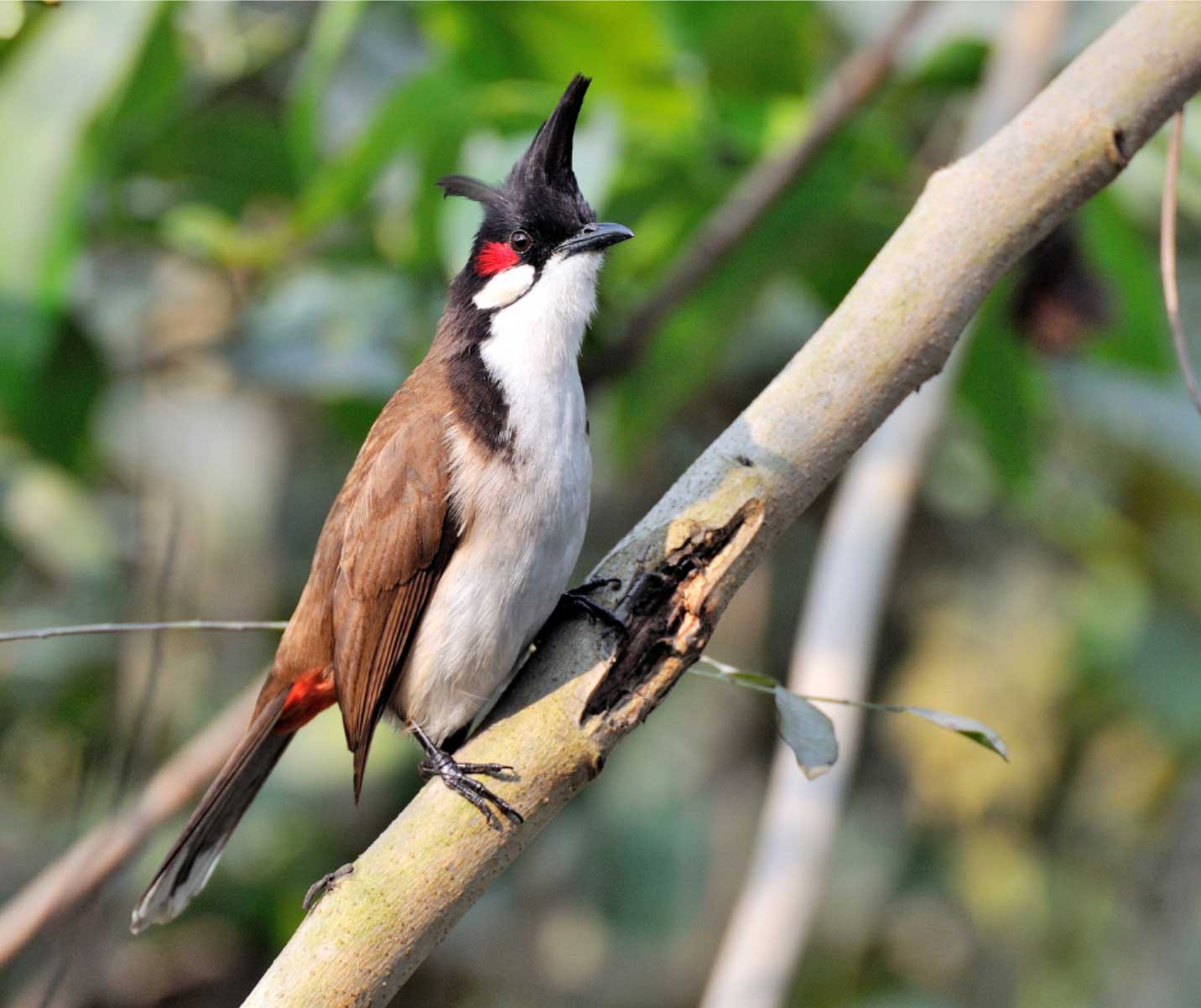 Red-whiskered Bulbul Pycnonotus jocosus was the most frequently encountered species offered for sale during the study. Photo © Susheel Shrestha from Getty Images  
Experts warn that we are now witnessing the 'Asian songbird crisis'.
Monitor Conservation Research Society took a closer look at online bird trade in Vietnam in 2020, and in less than a month, recorded 434 posts, accounting for 834 individuals of at least 50 species, almost all of which (92%) were native to the country. Significantly, the study encountered 10 species that had not been recorded in previously published studies about the Vietnamese bird trade. 
"The scale of the observed trade appears to confirm a partial shift towards online platforms in Vietnam's bird trade, or at least an increase in the use of online platforms to trade wild birds," said study lead author, Boyd Leupen. Similar trends have been observed in other Southeast Asian countries such as Indonesia and Thailand.
In light of these findings, Monitor calls on the Government of Vietnam to improve regulations and increase enforcement action against illegal online trading practices to protect the country's native bird species and offers its support towards mutual conservation goals. 
"Online trade clearly entails additional enforcement challenges. Enforcement agencies have little choice but to find more effective ways to deal with this form of trade to ensure that it is both legal and sustainable," says Leupen, adding that continued monitoring, effective cooperation between enforcement agencies and online platforms, as well as exploring demand reduction techniques to curb illegal trade are urgently needed.
A Brief Overview of the Online Bird Trade in Vietnam was published in the Asian Journal of Conservation Biology.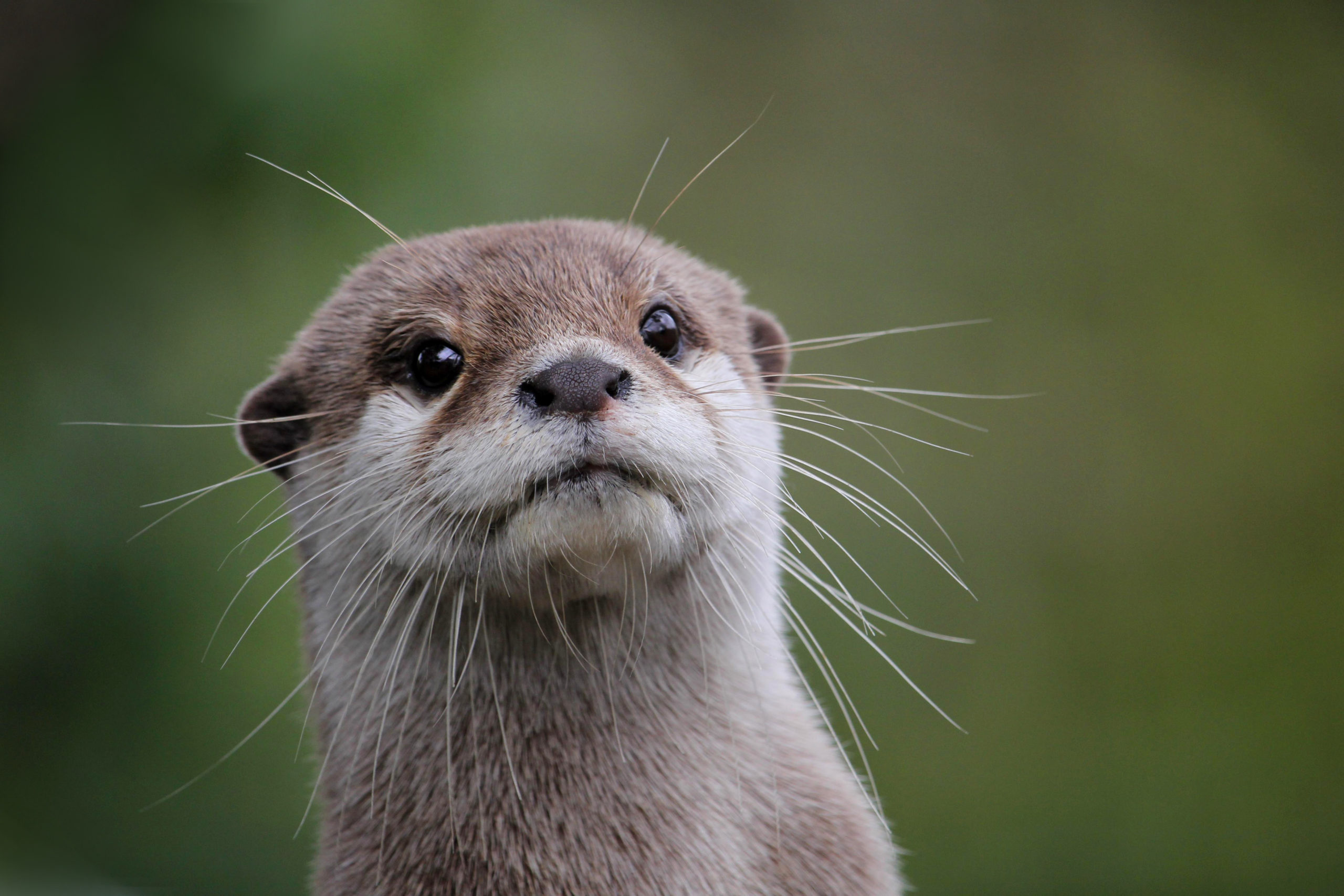 How you can help

Please consider making a donation to support this crucial work for wildlife.