Unveiling the Alarming Otter Trade in Vietnam
Increasingly, illegal trade in wildlife is facilitated by online mechanisms alongside, or in some places, completely replacing traditional marketplaces. Evolving with this, it is imperative that social media and online advertising companies are held accountable for enabling the illegal exploitation of threatened wildlife.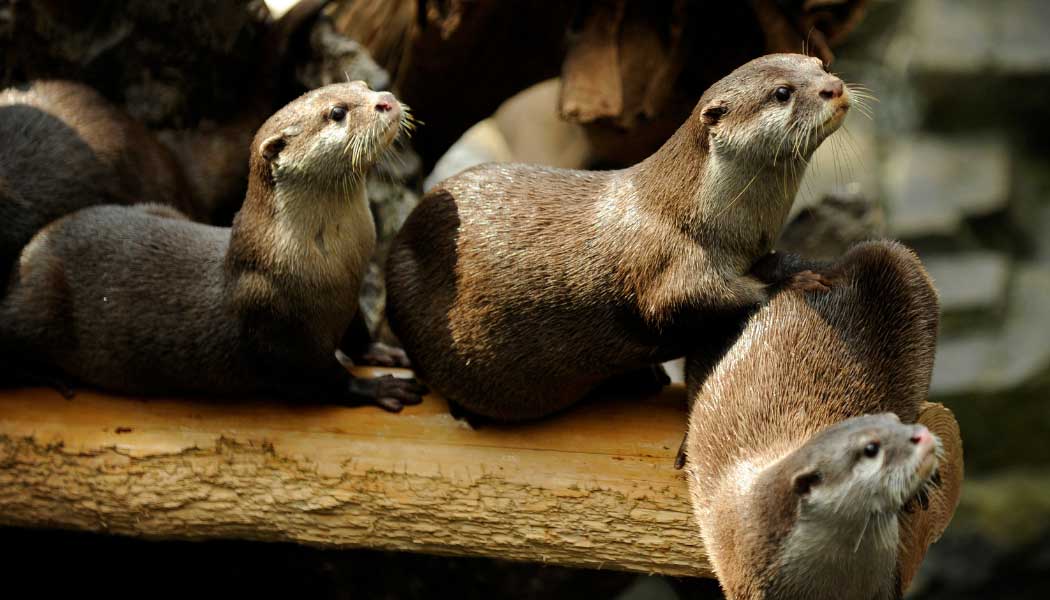 In our recent study into the otter trade in Vietnam, we found 130 advertisements of otters (43 ads, 72 animals) and otter fur products – coats, scarves, gloves, hats (87 ads, 3243 items) on Facebook, Shopee and Lazada between 1 December 2021 to 28 February 2022. The vast majority of the ads were found on Facebook, at 89%. The primary purpose otters are traded in the Southeast Asian country are for fashion, and the exotic pet industry.
During the study, we also identified 22 seizures involving 85 live and four dead otters between 2018 and 2021, with the gregarious Small-clawed Otter being the most frequently seized species.
"The trade in live otters and otter parts is in direct violation of domestic wildlife laws and Convention on International Trade in Endangered Species of Wild Fauna and Flora (CITES)," says Dr Chris R. Shepherd, Monitor Executive Director and wildlife trade expert with nearly three decades of experience in this field. 
"The online trade of wildlife and wildlife products in Vietnam requires greater monitoring, regulation, and enforcement to prevent the advertising and trade of illicit wildlife. In this day and age, with current technology, there is no reason why online illegal wildlife trade cannot be eradicated."
A rapid assessment of the illegal otter trade in Vietnam was published in European Journal of Wildlife Research.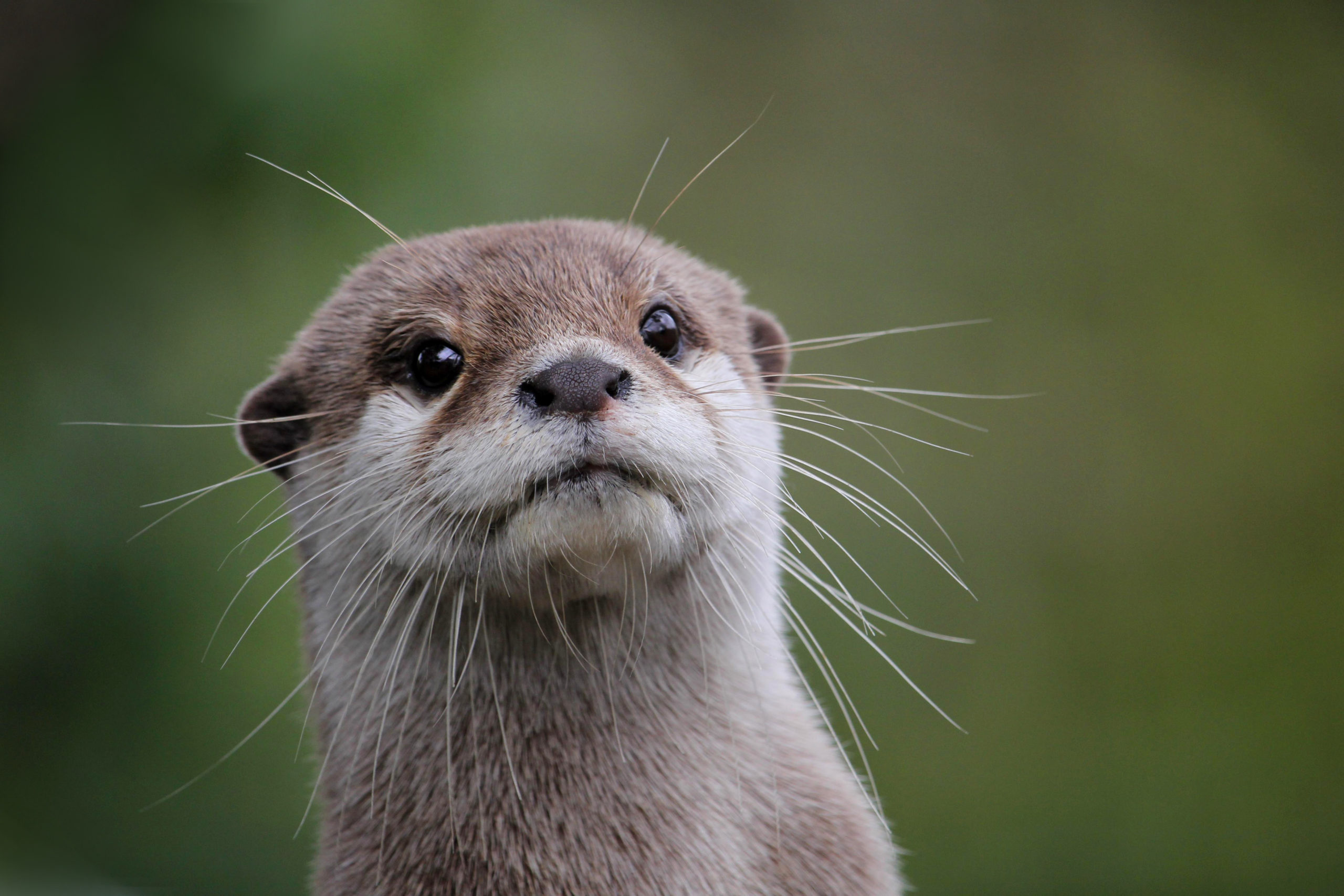 How you can help

Please consider making a donation to support this crucial work for wildlife.