Harmonising for Conservation: The Songbirds in Trade Database (SiTDB)
Live songbirds are globally traded for their song and beauty. Unfortunately, much of this trade is unsustainable or illegal. Even when the trade is legal, it does not necessarily mean it is well-regulated or sustainable. The impact of trade on wild songbird populations can be catastrophic, and a lack of knowledge is a major impediment to achieve effective regulation and conservation efforts. 
As we work towards a future in which trade does not pose a threat to wild songbirds, we are pleased to launch the Songbirds in Trade Database (SiTDB), the world's first global open-source database of its kind. 
The freely accessible SiTDB was created by a unique group of partners* with the aim of providing an improved understanding of domestic and international live songbird trade dynamics. It is a carefully curated, freely accessible collection of trade information concerning the world's songbirds.
"It is extremely urgent that we fill knowledge gaps and present a clear overview of our current knowledge of the commercial live songbird trade and its conservation impact, generating information on current trends, priority species and urgent research needs," said Simon Bruslund, Head of Conservation at Copenhagen Zoo.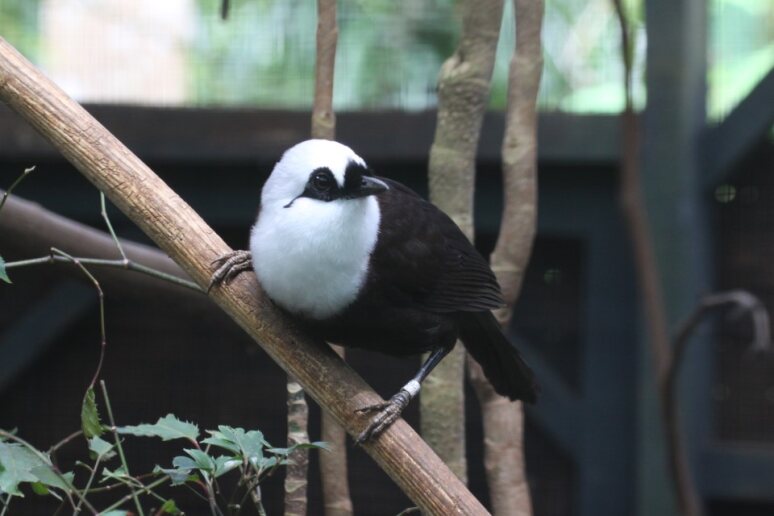 Despite protection, illegal trade continues to push the Sumatran Laughingthrush towards extinction. Photo © Chris R. Shepherd 
The SiTDB's information is compiled from a wide range of sources, including peer-reviewed literature, published and unpublished trade notes by professionals in the fields of ornithology, aviculture and conservation, expert opinion, and direct observations made by members of the SiTDB Core Team, and is constantly updated. 
"Through the SiTDB, users, ranging from policy makers to conservation researchers and from bird dealers to consumers, will be able to gain insight into the conservation impact of trade on a species level and shape their actions accordingly." said Boyd Leupen, Wildlife Trade Specialist and Songbird Trade Programme Lead at Monitor.  
"We are very excited to launch this database, ensuring more data can be put to use to save songbirds," said Monitor Executive Director Chris R. Shepherd. "It is only with this evidence-based knowledge can we flag conservation concerns, inform effective policy and enforcement interventions and catalyse conservation actions."
Notes to the editor
*The SiTDB is generously funded by the European Association of Zoos and Aquaria (EAZA). Hosted by Monitor Conservation Research Society, the SiTDB is the brainchild of EAZA Silent Forest Group Coordinator Simon Bruslund and the Species360 Conservation Science Alliance. Partners involved in the SiTDB are the Lincoln Park Zoo, Silent Forest Group, Copenhagen Zoo and Species360.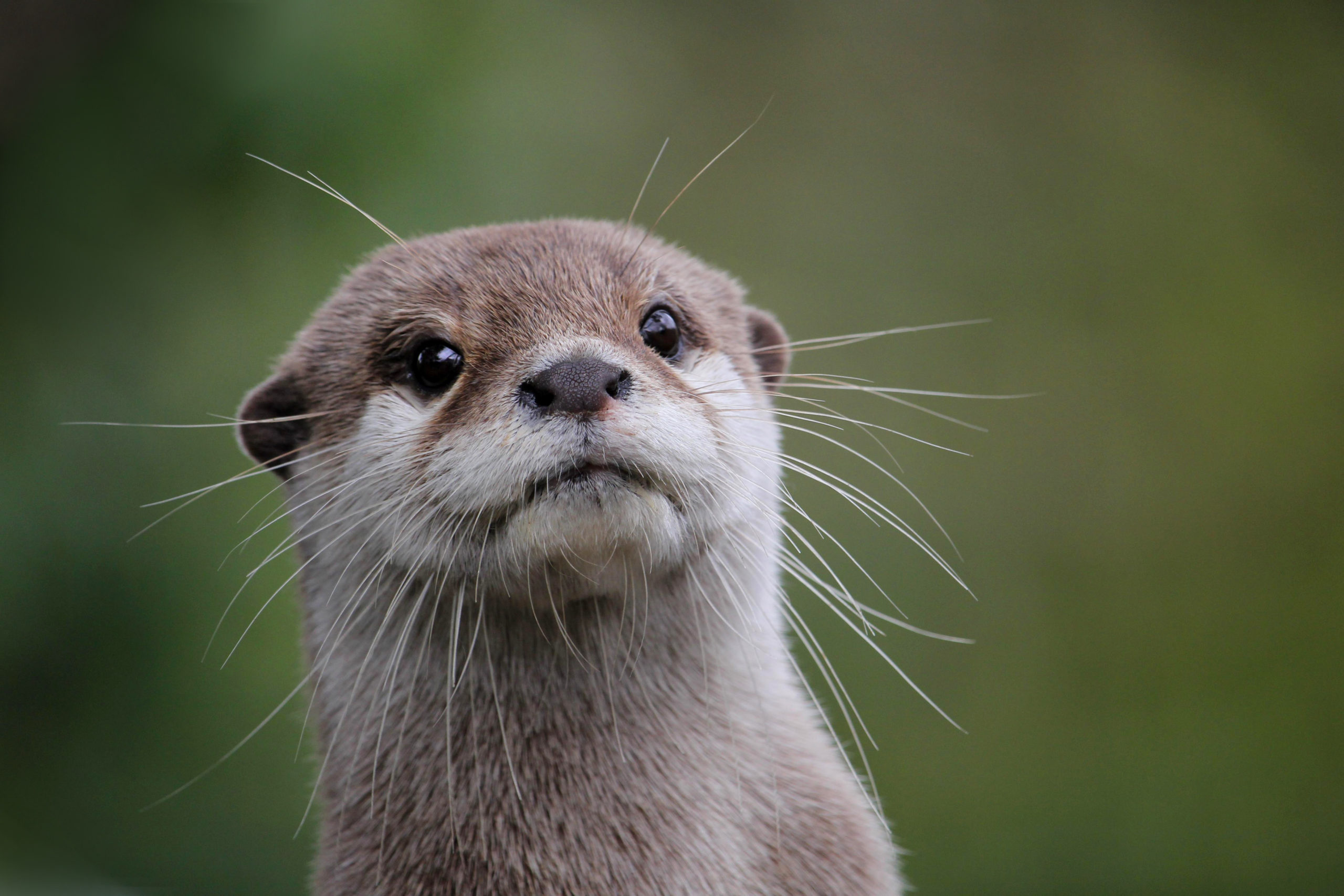 How you can help

Please consider making a donation to support this crucial work for wildlife.